What's the best chess server to play?
There are millions of chess websites on the internet, which one you should use? Undoubtedly, the two favorites websites are chess.com and lichess.org. today, both offering excellent features, and competing to provide the best experience
Is lichess better than chess.com? Both sites have different features, and I think that the websites are not intended for the same public. This is why, which server is best will depend on what the user is looking for.
In reality, many factors come into play, and is hard to say, the comparison isn't even fair. This post is intended to help you make a decision on which server to use, but question yourself first: What are you expecting from the sites?
It seems the gaming experience will be the same, but the objective is to make you feel comfortable. However, professional chess players think you use both sites. It's not a bad idea, this way you get the best out of both pages, remember both have resources that may be helpful.
As always, with the correct method, you can get the best out of anything, let's compare both sites and see what they have.
Chess.com Features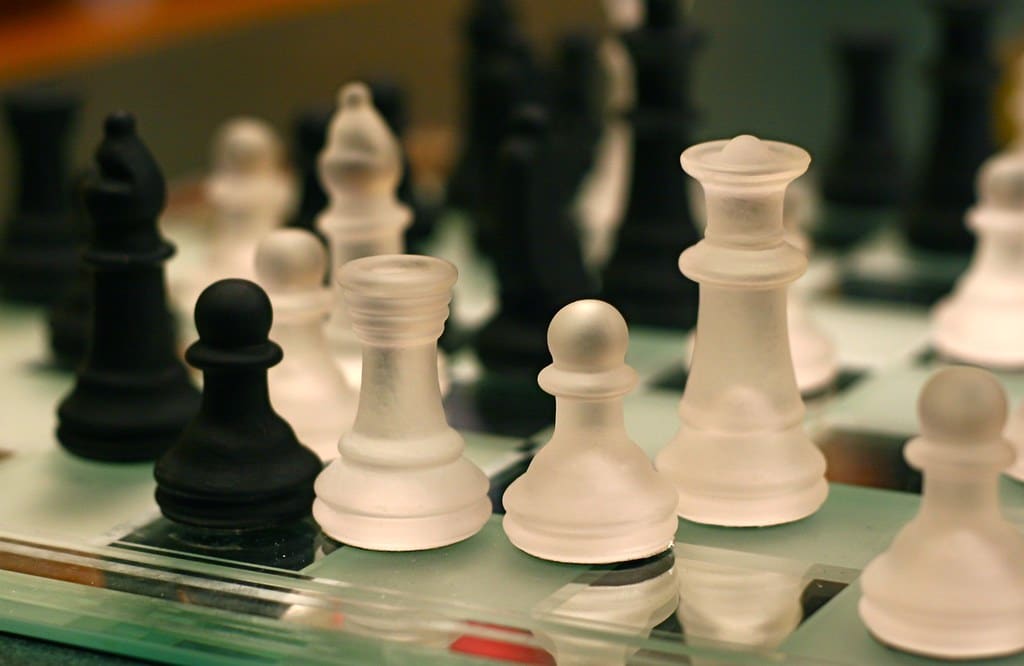 Chess.com is the biggest platform on the internet so it's the one with more content in it. Chess.com is a page not only to play chess but to learn and improve. So is lichess better than chess.com to learn the game? What is chess.com offering to improve my learning?
Chess.com offers chess lessons, chess news, blog posts written by masters, audiovisual content, and the best training tools on the internet. The methodology behind the site is superb, and the content is substantial, nurturing, and well-presented.
The best play to start for a chess beginner is chess.com. The puzzles, analysis board, gaming interface, forums, lessons, and etcetera, can help even the best grandmasters.
However, excellent features like this have a cost, a yearly membership you should buy, otherwise, you don't have access to all the features. So it's not free, but the cost is not high.
If you are interested in improving your chess the membership is completely worth it for it, but are you really going to use it? You can unlock a great deal of content, I'm not sure if you will consume it all, but the chess.com site offers a worthwhile product.
Another one, is that the anti-cheat system is not to compare, is really secure, and fair play is guaranteed here. By the security means seems clear to answer the question "is lichess better than chess.com?".
Lichess.org features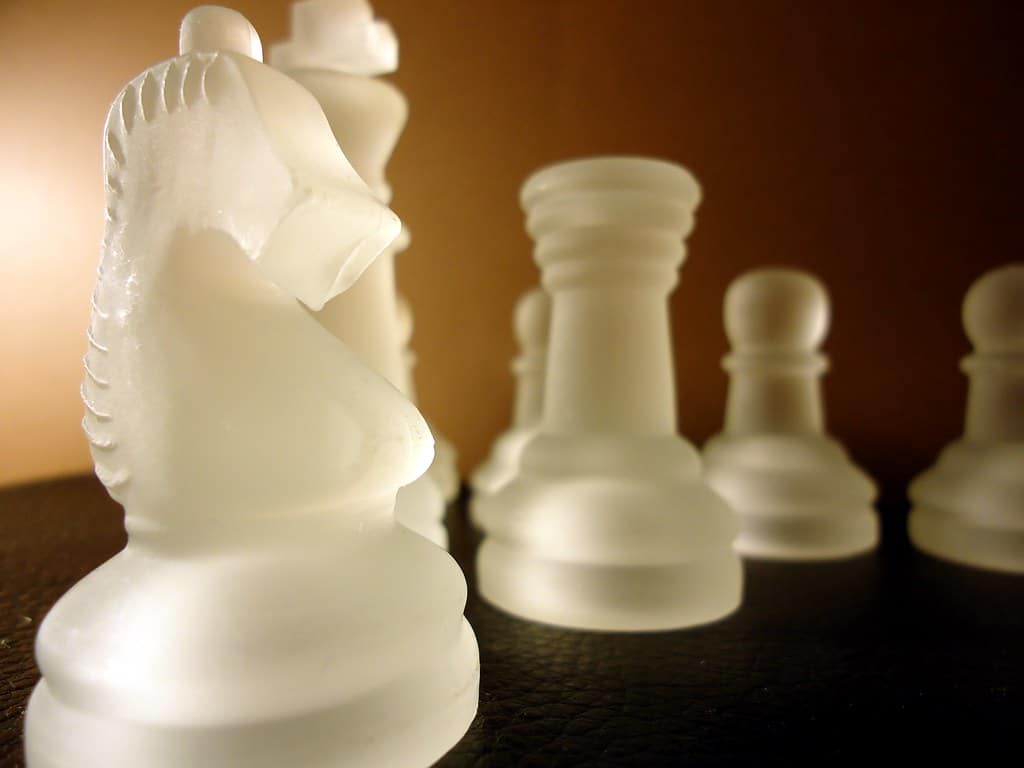 Is lichess.org better than chess.com? It's better for those who are not that interested in the chess lessons, and content, and just want a free site to enjoy chess. The best feature about lichess is that is 100% free, and they also have great features you can use.
You can analyze games with Stockfish, play tournaments, get into a chess club, view chess lessons, and read forums. They also have great quality and good content made by masters.
The content does not have anything to envy from different web pages, and the lessons can be saved and watched later. Lichess.org is also known for its servers, the best servers to play are here, which means less lag, and better latency. Is lichess better than chess.com?
This is especially useful when playing bullet, the moves reach the server on time, which provides a better playing experience. However, as everything good it has its catches.
The problem with it being free is that there are not too many people encouraged to improve the page, and there is no resource to make the content even better. This does not mean is bad, it means websites need money to work better, grandmasters don't give away their secrets for free on lessons!
For the same reason, there is no too much money to improve the security system, cheating is a big problem on lichess.org. But the interface, the intuitiveness of the tools, easy access to the content, good servers, and a friend playing system is the best.
Is lichess better than chess.com?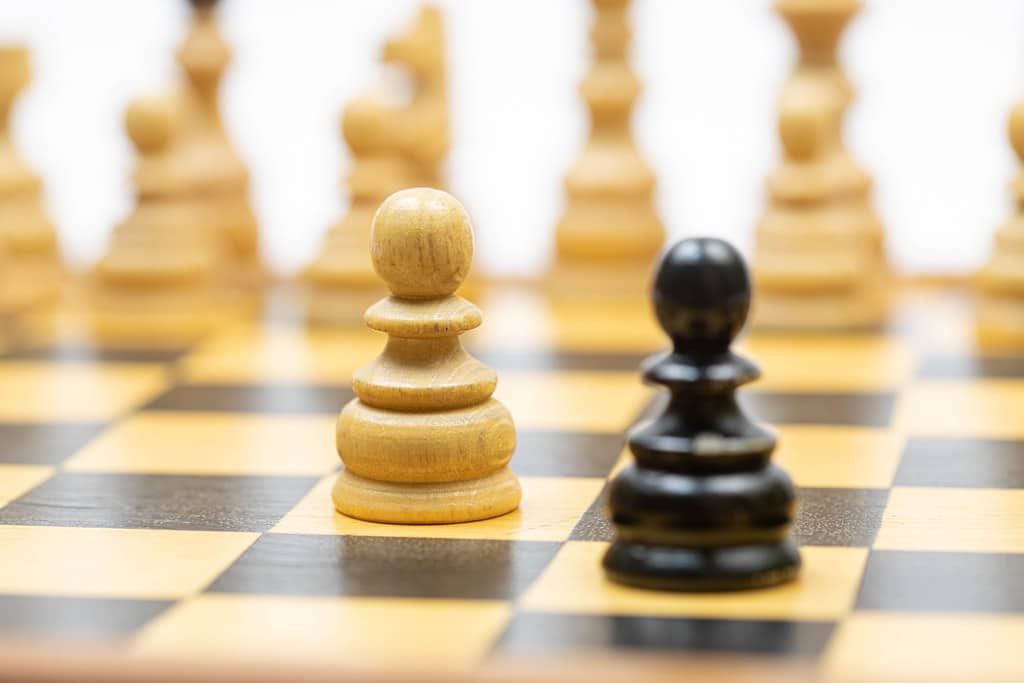 The comparison of the sites is not fair, I think both sites are intended to play the same game but have different approaches.
Chess.com is a site providing lots of information and resources for the serious chess player. You can perfectly use these tools to become really good at playing chess. Nevertheless, all of this content may be overwhelming for any chess player, and this makes the page loaded with lots of options so is not easy to navigate.
While lichess seems to be a more relaxed website to play, just to enjoy games easily and provide a good gaming experience for players at any level. If you want to play a quick game or tournament lichess is your site, there is more freedom to speak about anything you want and don't get kicked.
While the norms in chess.com are pretty hard and you get bans easily so you have to follow the rules. But there is no best website than other, this will depend on your comfortability, pick the one you feel better with.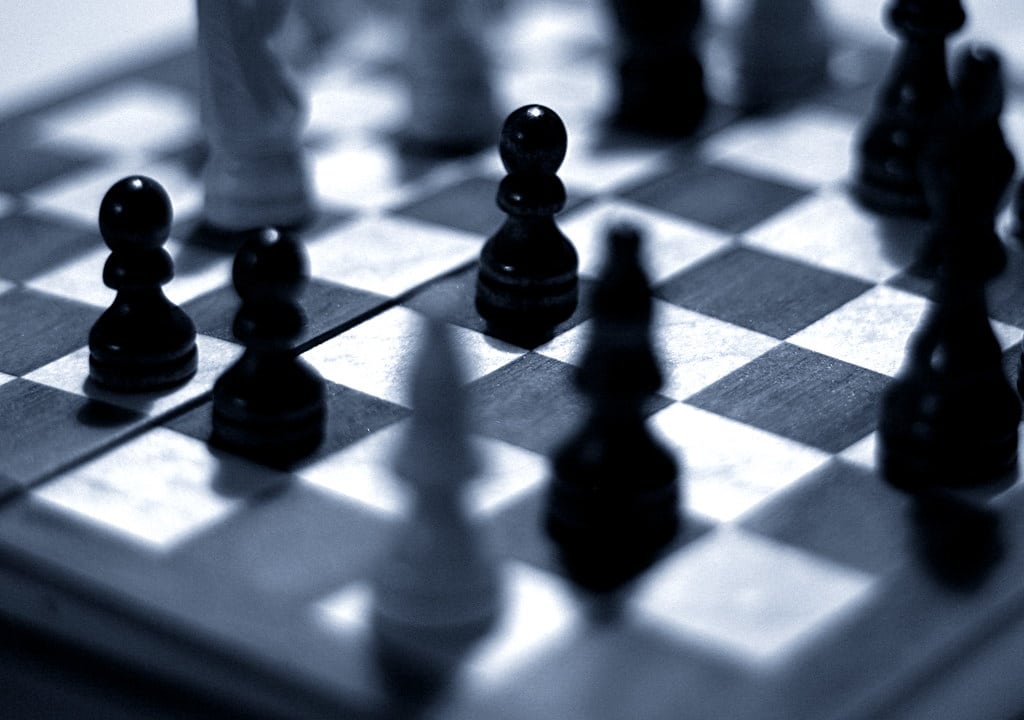 The users have manifested important features about each website, let's see some of the most appealing, is lichess better than chess.com?
Chess.com
The analysis board on chess.com is the most comfortable. It separates the moves by Brilliant, excellent, book moves, blunders, and more, which makes it fun, interactive, and instructive.
The chess streams section is the funniest way to learn chess, it has grandmasters releasing content to people, it's free.
The chess puzzles section has the best puzzles and the best tactic trainer on the internet.
Lichess.org
All lichess features are completely free
Chess lessons and other data can be stored to be watched or review later
Best chess servers, which provides the best experience even for low internet connections
Chess puzzles, drills, and full analysis
You can contact grandmasters and other experts to give you free personalized chess lessons or assist with lectures.
You may also like:
The best free chess resources to improve fast with links
10 Tips to Get Better at Chess Once For All
The Best Chess YouTubers To Have Fun While Improving Your Skills