About the Marshall Chess club
The Marshall Chess club is a chess institution located in New York City, this is a center of study dedicated to chess. This is a sanctuary for any chess players, and definitely a Brain Gym.
The Marshall Chess club was founded in 1922 by Frank J. Marshall, who was the Chess world champion from 1909 to 1935. This is one of the most important chess clubs in the world, and one of the bests you can find these days.
This is a nonprofit institution where you can play and also learn chess at any level with FIDE masters. The Marshall Chess club is associated with the United States chess federation and organizes great tournaments very often.
In this place, you will find a great environment to play chess at a pretty high level, and you can look at other's students' approaches to the game as well. You can see this place as a chess school, with the difference that they give classes to children and adults equally.
The Marshall Chess Club was founded by the World champion of that time. From then to the present, it has been surrounded by top-level American chess players.
The history of the Marshall Chess Club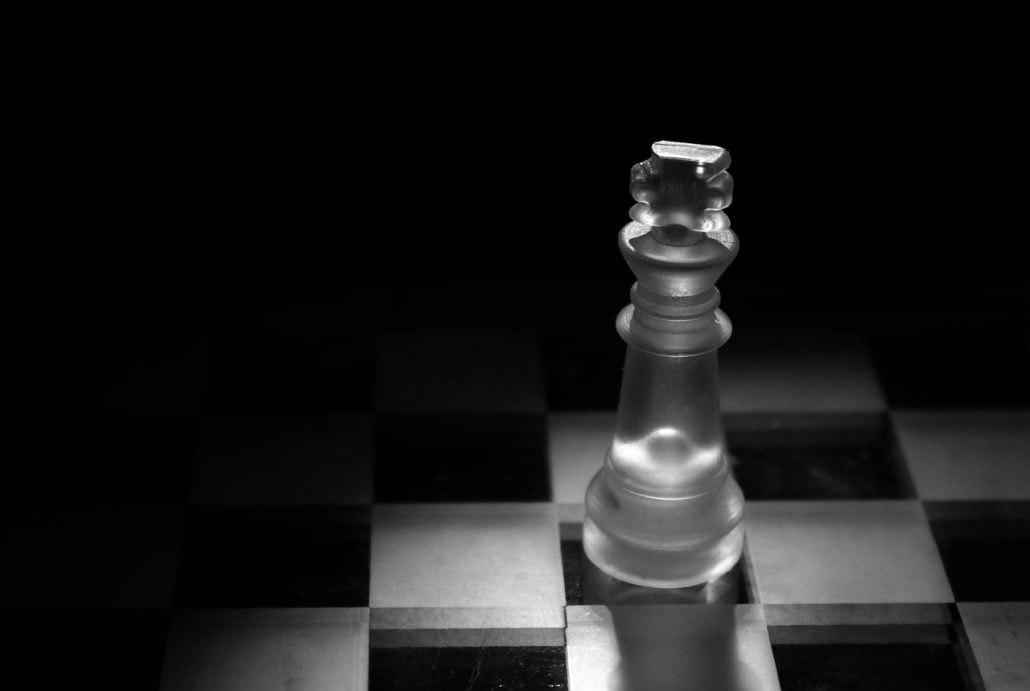 The Marshall Chess club was created by Marshall as a way to inspire more people to play chess. Many of the world champions in history have tried to bring more people to the king's game.
This chess club has seen many incredible masters going in and out of their doors so it's pure history. The Marshall Chess club has received great players like Alekhine, Capablanca, Maroczy, and many more.
This was also the place where the game of the century played between Bobby Fischer and Donald Byrne. This is also the place where many champions and great chess personalities play simultaneous games with amateurs.
This was the gift from the great Marshall for all the lovers of chess of the time. The intention of the Marshall Chess club always was and still is to provide a comfortable space for people to enjoy chess.
And not only Frank Marshall, but many of the best American chess players of the moment were also involved in Marshall's project. The club started seeing the best of the best inside its doors, like Reuben Fine, for example.
Marshall's wish was satisfied until now, he wanted to make a special place to welcome young players of any kind into the world of chess, a task that is still done today.
Join Marshall Chess club's tournaments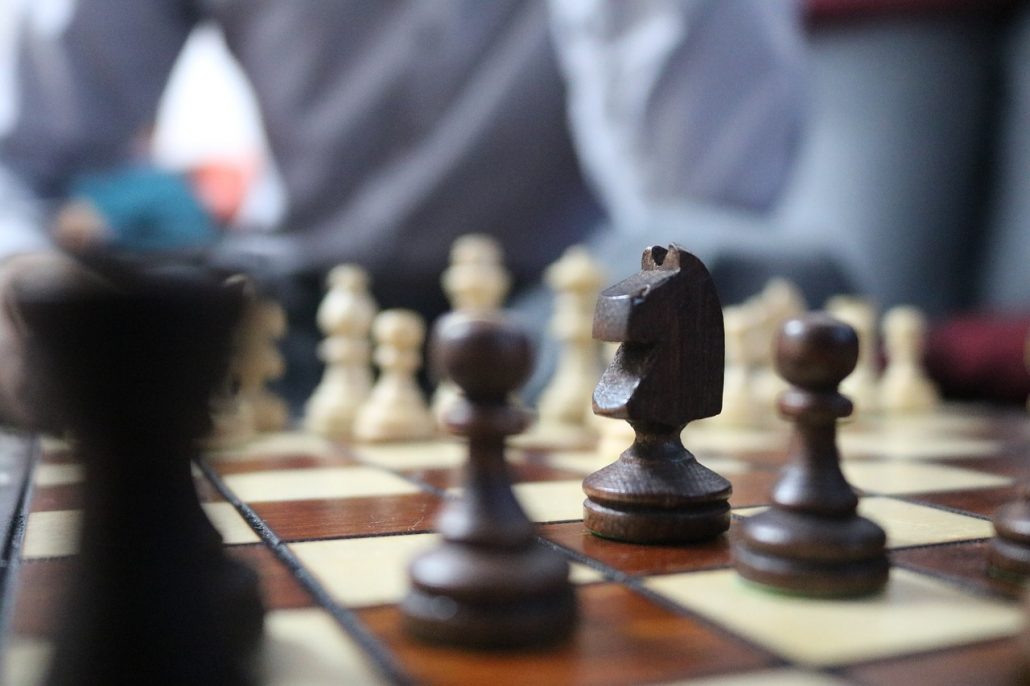 Did you know you can play official tournaments of the club online? Through the Chess.com Platform, they celebrate open chess tournaments where everyone can join!
On the official Marshall Chess club webpage, you can find a link to join the tournaments that they organize. Some of these tournaments have good prizes and your results will be registered in FIDE.
They offer a whole variety of different events like classes, lectures, learning videos, tournaments simuls, and many more. You need to stay updated on the web page's news part.
If you are a guest and you come to the town you are welcome to pass by and have some games in the club. You don't necessarily have to be a member of the club to participate, they say very clearly that everyone is allowed.
There are many online events too, with the covid-19 lockdown, we have seen an increment in the number of these kinds of practices. You can take classes and participate in lectures online, you can find the instructions to do this in the page's FAQ.
Why you should join the Marshall Chess club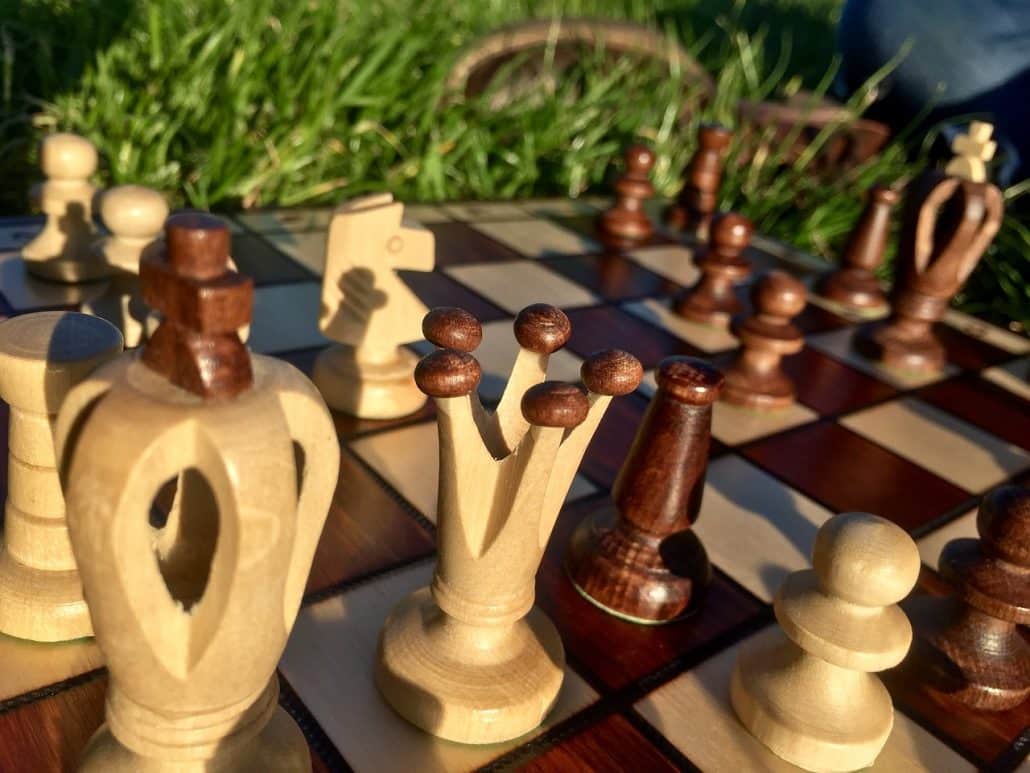 Being in a club can be very beneficial for every chess player who is seriously thinking about improving. As I said this is a chess gym, and interacting with other chess players is good for improving.
From the methodologic point of view, you can watch and interact with other students. Also, you can discuss any chess topic there with some high-level players.
You can feel sure that you will be well received and given a logical and good response to your questions, that's what the club was created for. Is also good to train with some companions as well because it helps when you are stuck or have trouble with something.
It feels good to have someone you know you can ask and talk about your doubts and even find a solution as a group.
A great reason to join a chess club (not necessarily the Marshall Chess club) is that you can play! Playing is the best way to improve your chess. The theory is important but without the practice of tactics, strategic and analytical skills are useless.
In the Marshall Chess club, as in any other good chess club, you will be able to discover incredible approaches to chess from other people.
Why the Marshall Chess club is so renowned
A cool fact about the club is that numerous chess personalities and splendid chess players are part of it. The Marshall Chess club boasts about having:
And much other great chess FIDE coaches that are willing to help you get a better understanding of chess.
You will also be surprised to know that a lot of incredible American players come by and visit this club often. For example, GM Hikaru Nakamura and GM Fabiano Caruana!
The best players of the United States have gathered in the Marshall Chess club for many years.
Larry Evans, Reuben Fine, Bobby Fischer, Stanley Kubrick, Edmar Mednis, Herbert Seidman, James Sherwin, Albert Simonson, Andy Soltis, are some of them.
This is proof that the Marshall Chess club is the home of top-level players in the United States, even if you don't live there, is worth traveling to visit this place.
You may also like:
No Stress Chess: The Most Practical Way to Learn!
Turn Yourself Into A Chess Master! GM/IM/WFM chess title