Chess youngest grandmasters
Nowadays, the number of chess grandmasters has increased, and it seems to be "easier" to achieve a title for children. This is actually natural, chess has changed over the years, but these last 20 years have been incredibly revolutionary in chess.
Terms like "chess prodigy" or "genius kid" have gotten more popular, as more children are excelling at top-level chess. The truth is that chess grandmasters are each time younger, and why is this?
Chess has gotten more popular, and a little more commercial lately, and the community online has been growing incredibly. There is an incredible chess grandmaster with an interesting story to tell about their success.
Some of them would be Vladislav Artemiev, Rameshbabu Praggnanandhaa, or Firouzja Alireza. These are greatly talented chess grandmasters and the chess youngest grandmasters.
They and many more have impressed the world with unexpected results, and the whole world wants to know the secret of their quick progression. Today we will find out the reason why these masters have progressed so far, at least, in my humble opinion.
What is a chess Prodigy?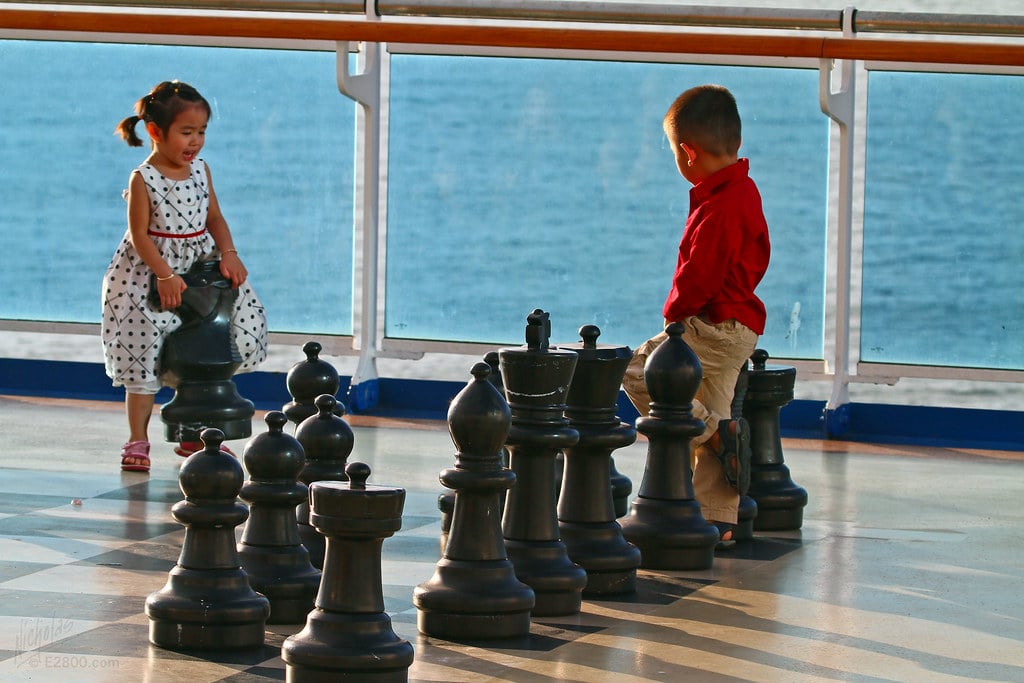 First, we need to state the difference between a chess prodigy and the chess youngest grandmasters. There is confusion between them and is more common than what you can think.
A chess prodigy has to be taken as that person, child or adult, that shows an incredible talent for chess when first playing the game. It usually means an unusual skill among the players that have little or no experience at all with the game.
A chess prodigy has a natural talent to play chess, and maybe or not be interested in exploiting it.
On the other hand, the chess youngest grandmasters are not necessarily chess prodigies, talent is nothing if you don't shape it.
For example, the chess youngest master in the United States for the moment is the ten-year-old Tanitoluwa Adewumi. He is not exactly a chess prodigy, and I don't mean to diminish the credit of achieving a title at this age, he is an excellent chess player.
But he didn't show a "natural" talent for chess, he developed it by his own effort. In the interview after receiving his title, he said "I finally got it". This referring to the fact that he spent 3 years practicing chess every day for 10 hours.
His skills were not "natural" he developed them, something more similar to a chess prodigy would be Paul Morphy.
Why are there so many chess prodigies now?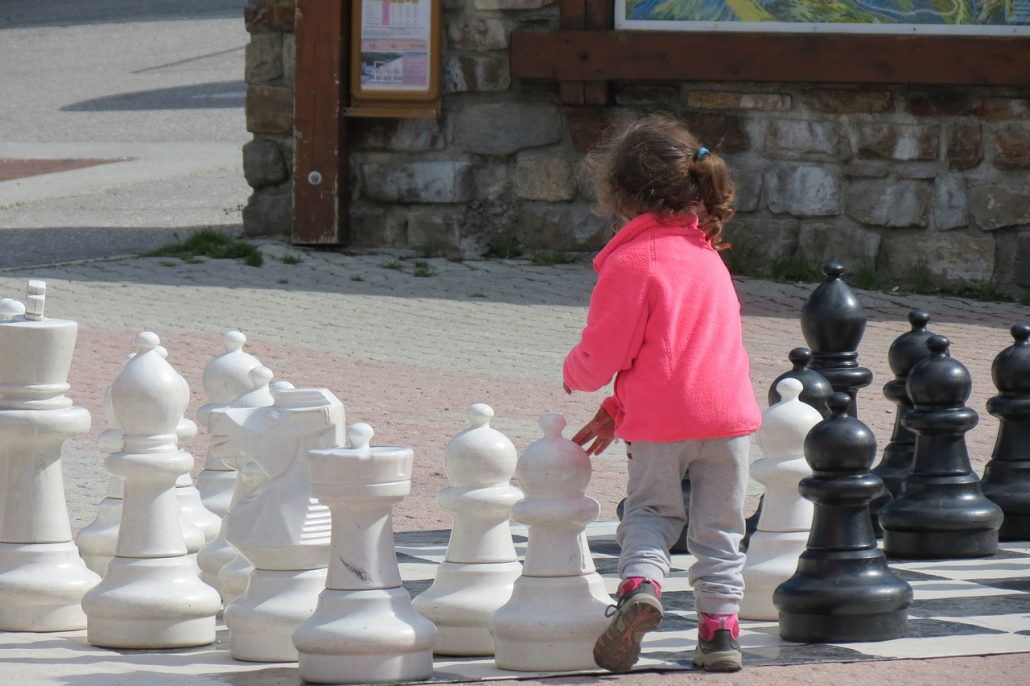 In the last 50 years, machines have changed the way the world is now and occasioned a great impact on our lives. A computer is part of everyone's life, and it has influenced all practices.
This combined with the internet made possible a great advance in all matters, not only chess. Different from 30 years ago, you can learn everything through the internet, from the comfortability of your home. To understand this idea, let's make a quick example, for the case of the youngest chess grandmaster:
A child interested in chess before needed to go to the library to look for chess books didn't have specialized trainers (maybe) and didn't have access to such information.
Nowadays, this is a piece of cake, you can find free chess books on the internet, grandmasters' chess classes online, and play chess online! You don't need a board, books, masters, everything is on your computer.
And, if you spend a little money (which is definitely not necessary to become a strong chess player online), you can even get further. All of these tools are at the reach of every kid in the world, the result? The youngest chess grandmasters are around 13 years old!
Make an idea of how big this is, in 1950 the youngest grandmaster was David Bronstein, who was 26 years old then. After 2000 we started to see grandmasters who were 14, 13 and 12 years old, Amazing!
Who is the chess youngest grandmaster?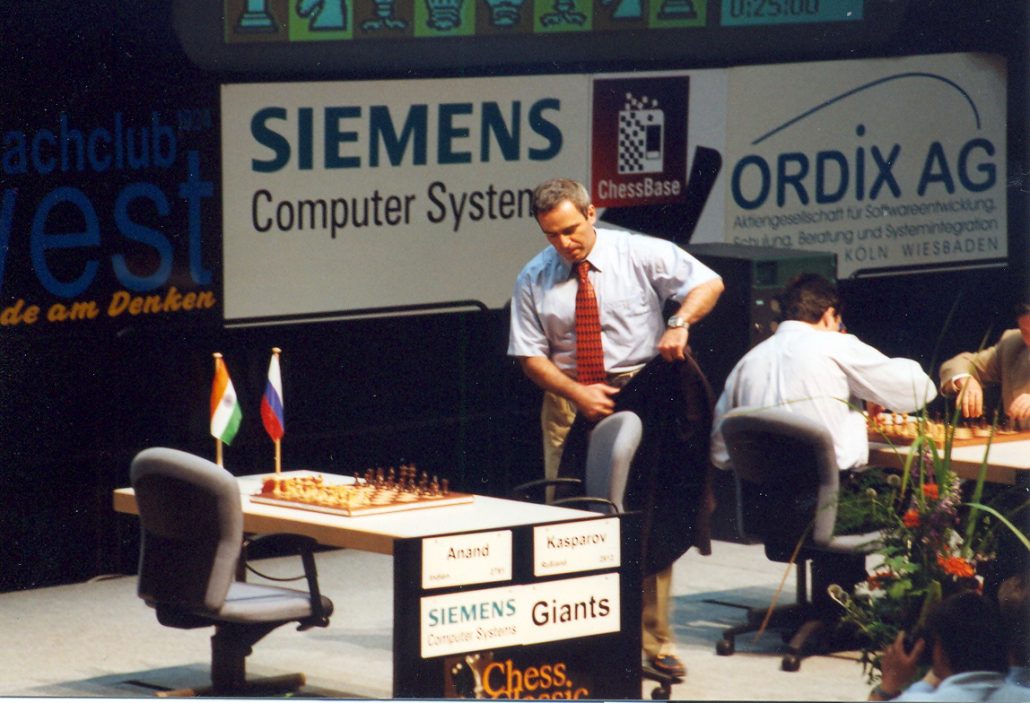 In actuality, the chess youngest grandmaster is Sergei karjakin, he holds the record of the youngest person who achieved a grandmaster title, he was 12 years, 7 months old.
However, this is not the youngest chess grandmaster right now, sure he still has the title, but there are other new talents now.
Some of the youngest players are Richard Rapport, Firouzja, and more. These players are recognized for achieving their titles so early. They have also shown incredible strength against the chess elite, like Carlsen, Aronian, and Nakamura.
Most of these players play on online platforms or make streams on Twitch, YouTube, or many other platforms. It's incredible but the chess youngest grandmasters in actuality are taking over chess slowly.
Do you think in ten years most of the players on the elite will be underage?
Who are the youngest masters?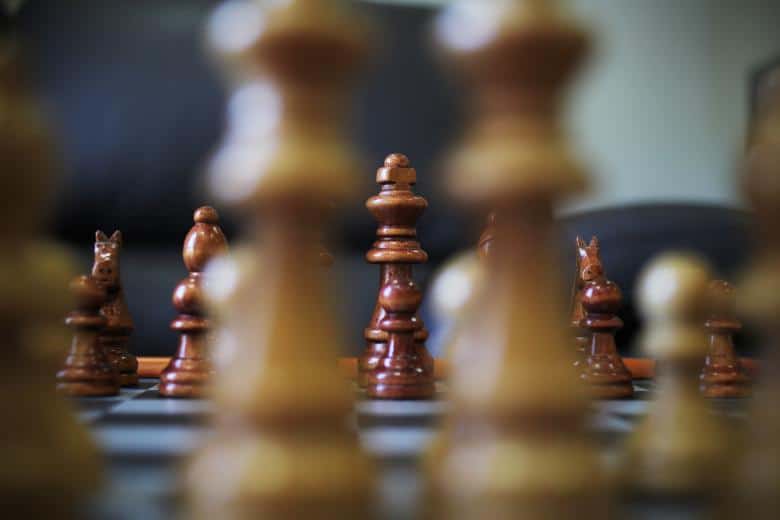 Chess has seen many progression and is not the same it was a couple of years ago. However, we remember incredible results in chess-like the draw of Carlsen against Kasparov many years ago, when Carlsen was still a kid.
We need to mention other proficient young talents, like Teimour Radjabov, who achieved his title when he was 14 years old. Or Fabiano Caruana, that was already a grandmaster when he was almost 15.
There are new promises every day, and we could be surprised once again at any time. Computers have done something amazing to these eras, some of them are giving all that information to children.
This is something that we don't simply apply in chess, it affects every form of education you can think of. Anyone can learn anything from the internet, and that's now a fact.
There is nothing bad with learning online, and, this is proof that one can obtain good results from this practice. Which other surprises wait for us? This new generation has everything it needs to become more successful, and it will surely be like that.
You may also like:
Advantages and Disadvantages of Playing chess
Should I Play On Lichess or Chess.com