Alireza Firouzja is probably the best player in the world right now, and a serious candidate to world champion. The matches Carlsen vs Firouzja have been really interesting and surprising. This is what this post is all about, how the story repeats and we are living chess history right now.
Although he has had the opportunity, he hasn't overcome his last obstacle. And this is the current world chess champion, Magnus Carlsen. In this post, we will try to explain the nature of these matches, and the possible future outcome.
Alireza Firouzja has stated several times that he wants to be the world champion. Also, he has all the tools he needs to defeat the world champion seems like he is the only one who can stop him.
However, GM Magnus Carlsen has an ability that doesn't allow him to lose to anyone, almost like a superpower. Bur first, to understand this point, let's describe the usual in the Carlsen vs Firouzja matches.
How do the Carlsen vs Firouzja matches usually end…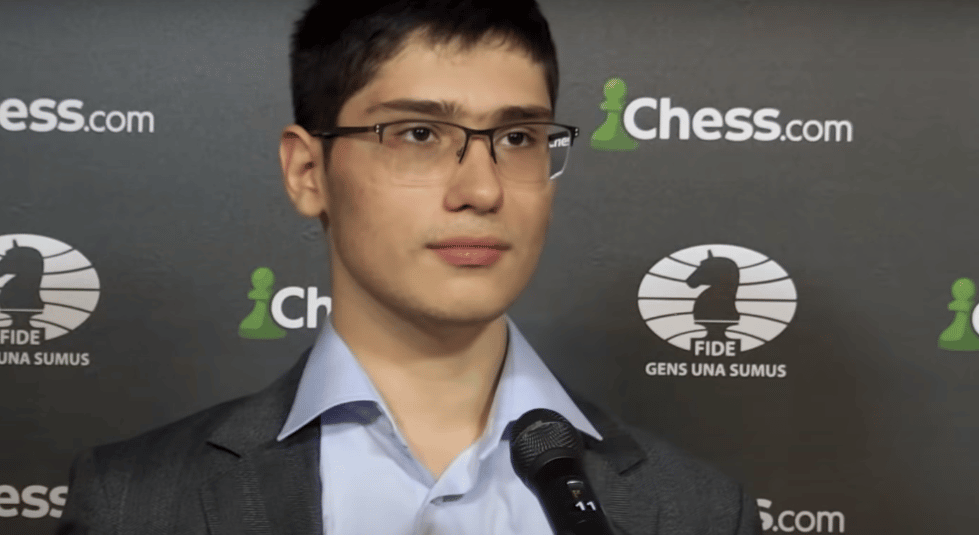 As expected, and contrary to what things might look, Magnus Carlsen usually wins over Alireza Firouzja. Although Alireza Firouzja has managed to win some games against him, it is clear that He is still not prepared for Magnus.
We can see this in most of his games, however, it is not so easy for Magnus Carlsen after all. We usually see Alireza Firouzja is superior positions against Carlsen, something that not many chess players can boast about.
The problem is, usually Firouzja panics, or allows fear to take over and messes it up at the end. For example, in this game in which Firouzja loses on time a winning position, two pawns up.
We see Firouzja loses, but we could also say Magnus has a bad time often against him. Even Magnus Carlsen himself has spoken about Firouzja, stating "this player motivates me more than anything else".
It's interesting to see where the competition Carlsen vs Firouzja is going, and here is the next question:
Why did Magnus Carlsen say Firouzja motivates him? We might have in our noses, but we have to review some history.
The story repeats for Magnus Carlsen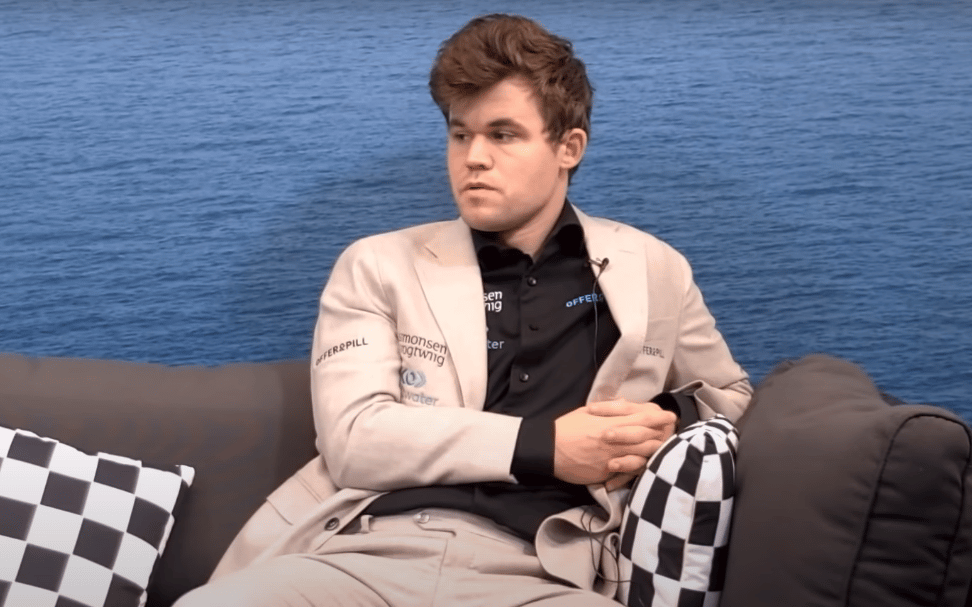 Magnus Carlsen is probably seeing his own history reflected in Alireza Firouzja, as there are similarities.
Back in 2009 and 2010 Magnus Carlsen had already beaten many scores and crushing it at the top level of chess. He started getting attention at age 13 when he was able to measure his strength with GM Garry Kasparov.
At that age, Kasparov agreed to train Magnus Himself, learning the specialties of the Russian School. That's what prepared the monster Magnus Carlsen for the brightest of futures.
However, at age 18, Magnus Carlsen found himself struggling with the champion at that time, GM Viswanathan Anand. The story was similar to this, Viswanathan Anand seemed to win most of the time against Magnus.
Finally, Magnus Carlsen beat Anand when he was 22 years old, and became the world champion today. Magnus Carlsen is still the world champion, but we can all see his days as the best of the world are numbered.
More and more chess talents come and go every day, rival after rival, it's time for the new chess player's generation.
The theory is that Alireza Firouzja will be the world champion, but not yet, Magnus will be the champion for a couple of years more. But we all expect, and probably Magnus himself does too, Alireza Firouzja to become the world champion soon.
Some games Carlsen vs Firouzja
The first was a game played in 2018 Carlsen vs Firouzja, in the world blitz chess championship.
The second game Carlsen vs Firouzja is a lot more recent, from 2021, in the Aimchess US Rapid Championship.
You may also like:
Discover How Magnus Carlsen Became the World Champion!
The Chess Promise Alireza Firouzja