GM Vidit Gujrathi
This is the name of an Indian chess grandmaster that has an incredible level in his play. GM Vidit Gujrathi has been compared to many of the top-level players and has shown to be a greatly strong chess player.
He has made the struggle a lot of different chess players in pretty hard chess competitions, he is a stiff defender as well. He started to play chess since he was very young, as almost every chess grandmaster in the world.
His passion and incredible talent were given shape by incredibly recognized chess coaches from India. This led him to have pretty success from a very young age.
Visit Gujrathi won the World Youth Chess Championship in 2008 when he was only 14 years old. He won the next year the next competition in the same category, and this was just his starting.
This young master has been holding titles since old times, his FM title was achieved when he was only 12 years old. FIDE recognized his incredible chess abilities and granted the title after winning the Asian Youth chess championship.
Did I mention that by the time he was 14 Vidit Gujrathi was already the national chess champion?
One of the best Indian chess players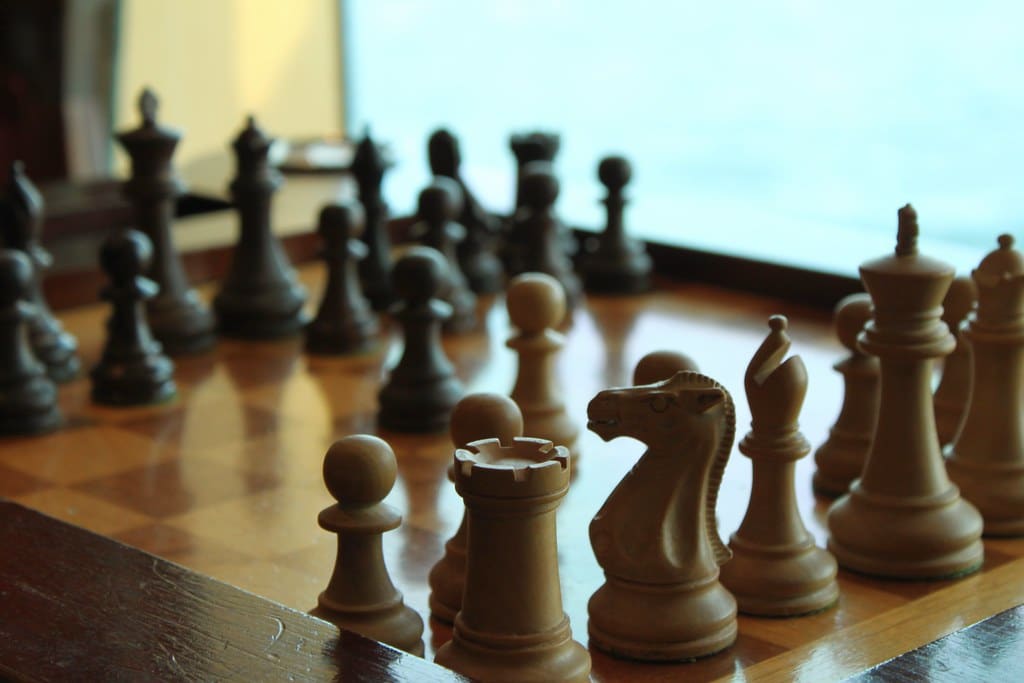 The proficient grandmaster Vidit Gujrathi has been compared with other incredibly good grandmasters like Pentala Harikrishna. He is one of the best players of India, achieving incredible results, and being behind the Indian champion Viswanathan Anand.
He has achieved incredible pride for his country, being one of the best representatives. Chess is important in the Indian culture, this sport is one of the most played in that country,
This is why different from other countries, learning chess is not an easy task, and is what makes India, the father of some of the best in the world.
In the case of GM Vidit Gujrathi, he first learned chess in a school program, and he met his first coaches there. He continues until he achieved the win on the Indian championships.
I think, once he got the first FM title he started to look for different ways to keep improving his chess. Nowadays, despite he is not one of the most famous, he is one of the strongest grandmasters.
Watching him play is always a pleasure, his game shows off an incredible and deep understanding of positional chess.
The playstyle of Vidit Gujrathi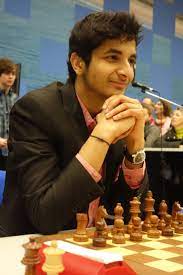 The playstyle of the GM Vidit Gujrathi is quite aggressive, but not in the normal way. It's worth analyzing the game of the excellent master, his ways to seize the advantage are just amazing.
The playstyle of the master remembers the luxurious play of Mark Dvoretsky and his pupils.
He has a seemingly positional and quiet way to start gaining the advantage, following Steinitz's principles: Achieving little advantages.
Once he has gotten a considerable positional or dynamic advantage, the procedure to finish off the opponent is terrific!
It is a quiet and slow development of pieces, combining the refined prophylaxis with the piece improvement to the most. Finally, achieving an excellent position in which everything falls by itself.
You can also see that patience and excellent skill to temp your opponent to make mistakes. Inducing mistakes, waiting for your opponent to make the first blunder is characteristic in Vidit Gujrathi's play.
He is one excellent master to play with prophylaxis and induce the opponent's mistakes. The refined playstyle of the young master is divine, and many strong players have fallen for it.
GM Vidit Gujrathi on YouTube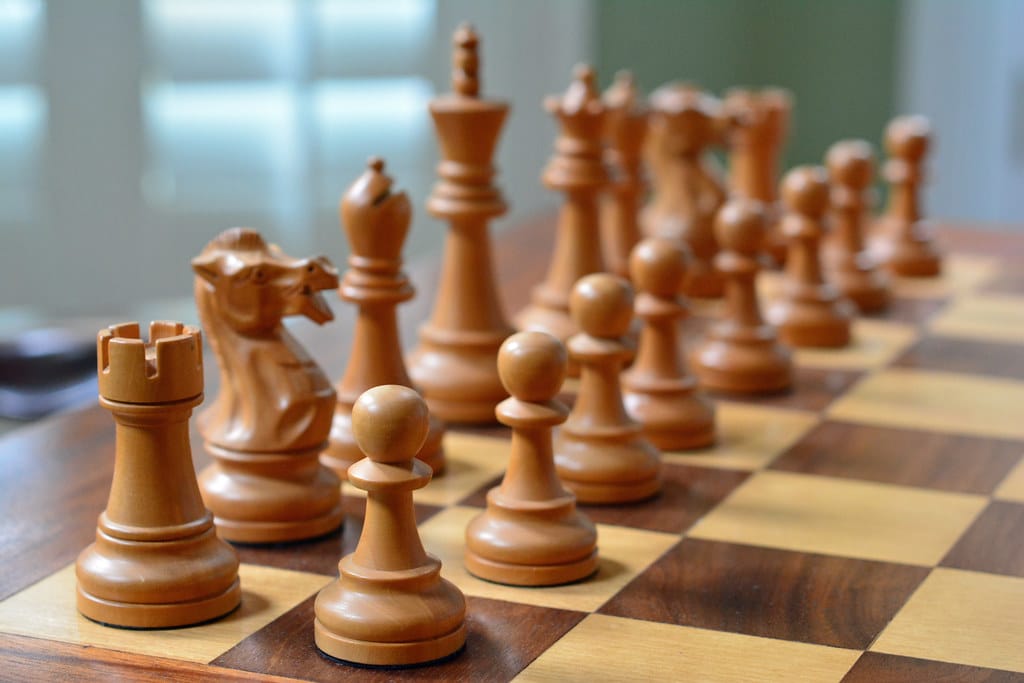 Fortunately, Vidit Gujrathi is one of the grandmasters that is not shy to show their power! You can find Indian's YouTube channel where you will find interactive chess content for everyone.
The best part is that he offers top-quality content for free on his chess YouTube channel. He also tends to interact a lot with the people and having awesome synergy with them.
He knows how to teach chess and have a great time, you just need to join his nice community. He is usually making different lectures and content mainly for amateurs.
Although, he doesn't forget about the beginners of chess and explains the basis of the game regularly in his comments.
It would not be weird to see an event in which GM Vidit Gujrathi performs with chess streamers. He also does some streaming and is always creating new content for people.
Don't forget to check out Vidit Gujrathi's accounts on social media so you know when the next stream will be.
If you are an amateur chess player, you will surely find some use in checking out his videos and lectures. His chess YouTube channel has over 177.000 subs right now and has a vast amount of chess videos for you to watch.
Learn from Vidit Gujrathi's games!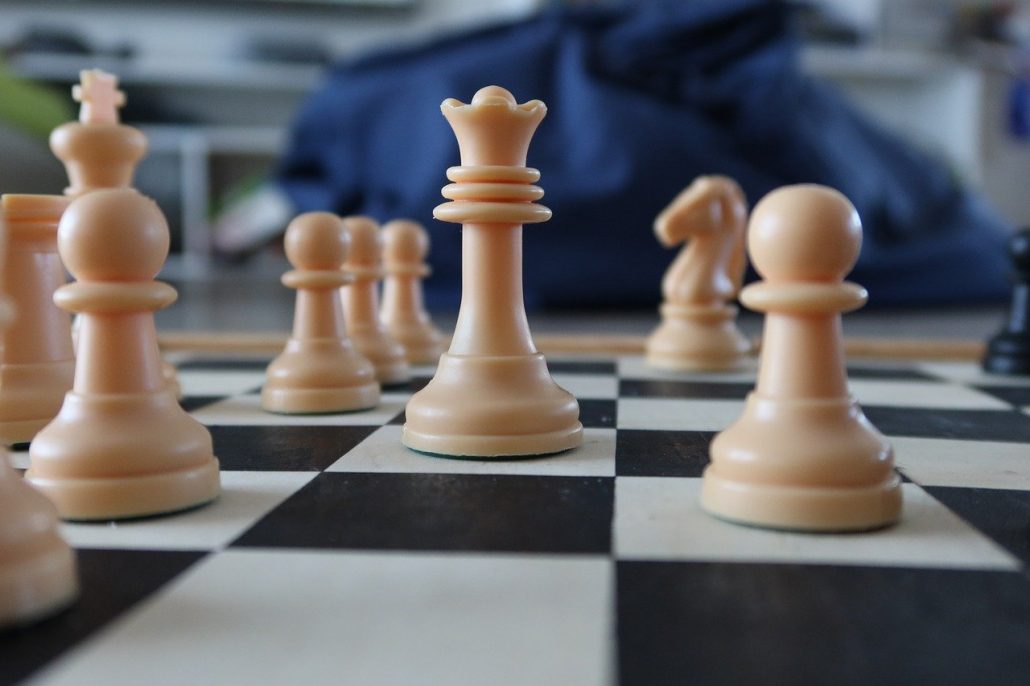 Undoubtedly, GM Vidit's awesome play will leave you some key important ideas about chess. Let's mention some of the most important keys you can see when you analyze his games.
The most important ideas and chess skills showed on his games against strong grandmasters:
Patience to wait for the opponent to try to take the initiative to counter-attack with black is key. This is very characteristic of Vidit Gujrathi, he never takes the initiative to fast.
The prophylaxis, and the ability the grandmaster has to predict the opponent's moves and plans. A key aspect of his games is that he always prevents his opponent's plan before starting his.
The synergy and ability this grandmaster has to detect what would be the best position for his pieces. He is good at preparing attacks, he is calmed and he knows how to lead the initiative well.
Accurate, deep and very well-calculated combinations arise on the board when he is playing. Going from the positional dominance to the explosion of all aspects of the game together.
You may also like:
The Chess Grandmaster Who is Also A Nuclear Physicist: Vladimir Malakhov
The Best Tactics Trainer of The Whole Internet On Chess.com