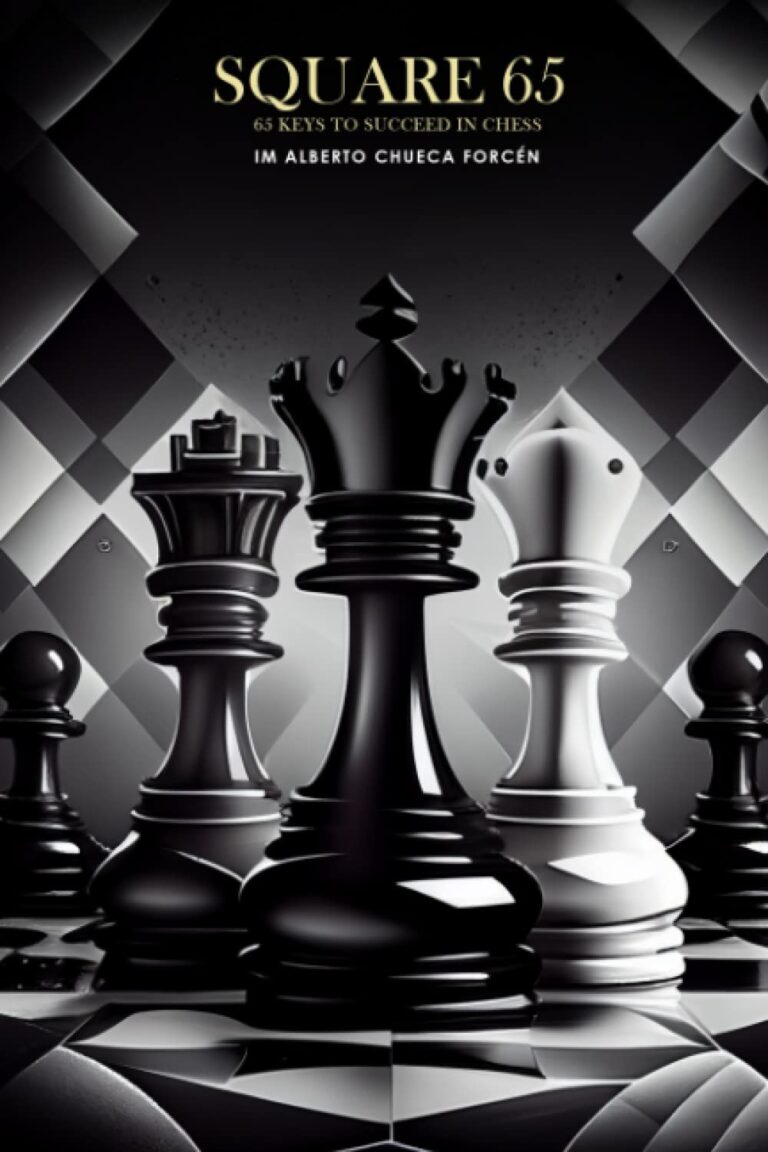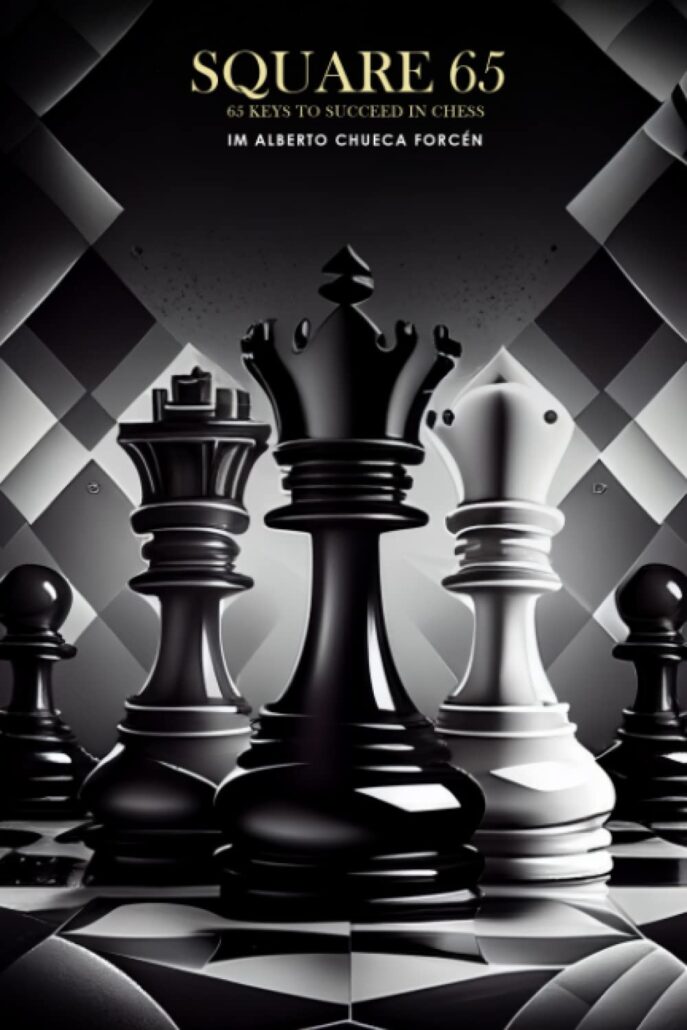 05 The ways to improve in chess ♟️
In the High-Performance Chess Academy, many students request us for recommendations about chess books. 6 coaches we have selected the best books according to the level of the student. We want to publish it to help you to find the best books that will help you depending on the moment you are in.
The Chess books are a good complement to the lessons.
1. Square 65 – Alberto Chueca (General Tips):
– A foundational text, offering practical insights for novice players.
2. How to Reassess Your Chess – J. Silman:
– Silman's approach revolutionizes how … Read more
Read More »