The news in chess magazine
There are many spaces to follow chess news and having interesting information sources about chess, but there is none as new in a chess magazine.
The new in chess magazine is a source of chess well-researched and quality information. Here you can stay updated about anything related to chess, opening theory, and interesting concepts.
Just like this page you are on right now, the new chess webpage has the objective to bring chess to your life. There is also more specific information about the topic like exercises or interviews.
Any chess news you can think of, any new opening theory that appears or an impressive combination by a grandmaster will be discussed here.
The publication of the news in chess magazine started in 1984 and is still pleasing chess fans these days. Offering 8 magazines per month, plus special works is one of the most complete chess magazines in the world.
You will find their titles and work very interesting and you will want to read them every day. They usually collaborate with important chess players of any kind like GMs and trainers.
But they focus their work a lot on prodigies' stories and how they advanced in chess, you will find it so fun to read.
The new in chess webpage for everyone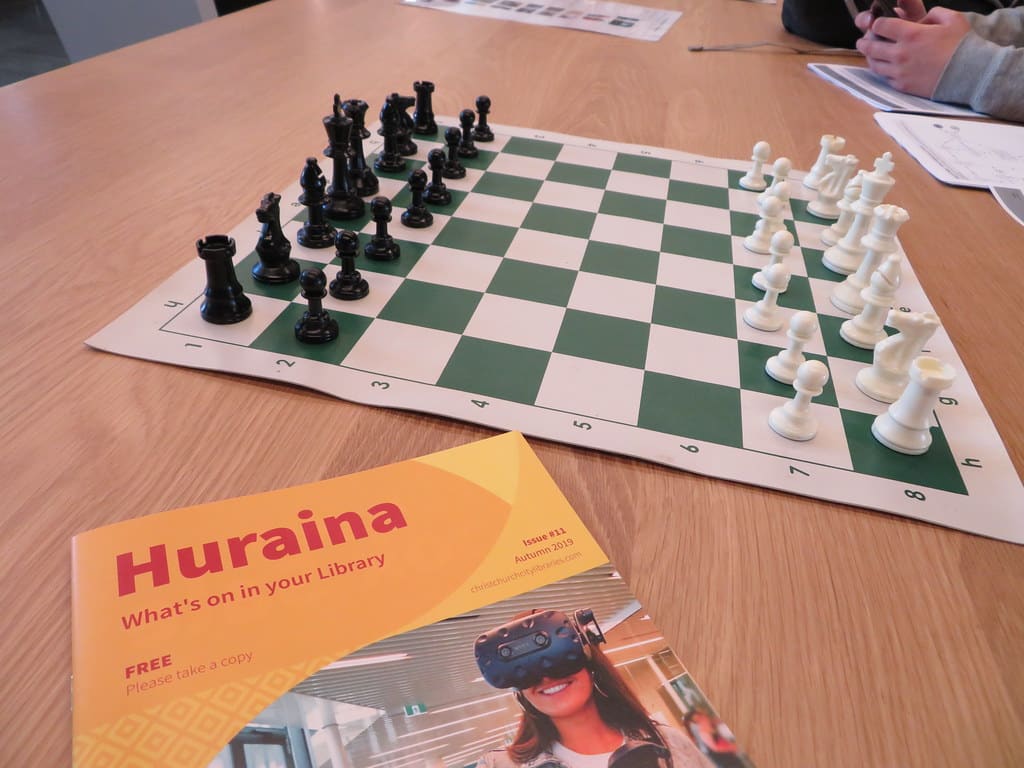 You can also enjoy their material posted on their official web, where you will find interesting articles, like this one, discussing chess topics.
The only difference is that you have to pay for these materials because they are very exclusive. The material presented here is being posted by a very special team in which you can find great chess personalities.
The webpage also debuts as an online shop because you can find chess sets, digital clocks, and other nice products.
You can find chess magazines discussing miscellaneous chess topics for pure fun. There is an improvement section where you can easily find great material to study chess and improve.
You can check out the yearbooks where you will find a resume of all the news in chess magazines in one thick yet comfortable book.
And if you just don't feel like paying for a book and waiting for the delivery to arrive at your house and you want it now there is an option.
I would definitely recommend you check out the new in chess interactive epub and pdf books for a fair price.
Amazing books available on the new in chess webpage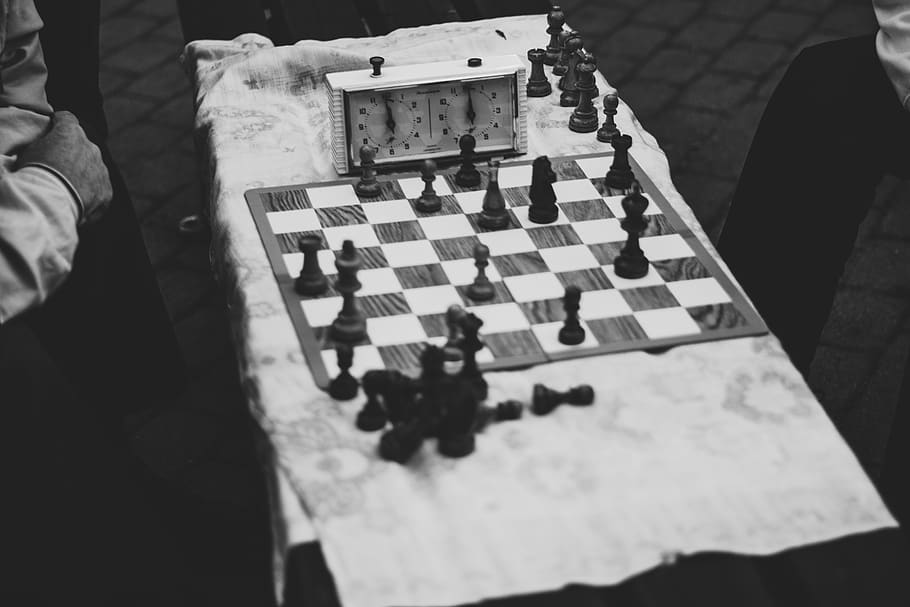 There is also a wide range of different books you can find for any level's players and get to improve fast with them.
Of course, you can check out the classic ones like my system by Nimzowitsch or My 60 memorable games by Fischer.
But there are also many interesting books that you can also find with more updated resources and adapted to a better methodology of the study. Mastering the middle-game by Alexander Paleschenco is a good example.
Books are treating from opening topics to the most practical chess knowledge you can find. You will surely improve by reading these, this is a resource that not everyone has.
The most interesting part reserved for the end, the new in chess exclusive books and worksheets.
As a chess coach, I'm always trying to bring to my posts a method to improve your chess out of different materials and practices. This is the one for the new in chess webpage, I would encourage you to view their interesting work.
For example, a pretty rich survey about the French defense tarrasch variation was done in the 1994's yearbook edition by Master Tim Harding.
The best part is that you always have the option to buy the epub/pdf version of the book or ordering the real book, this is nice!
Who is behind all of this material?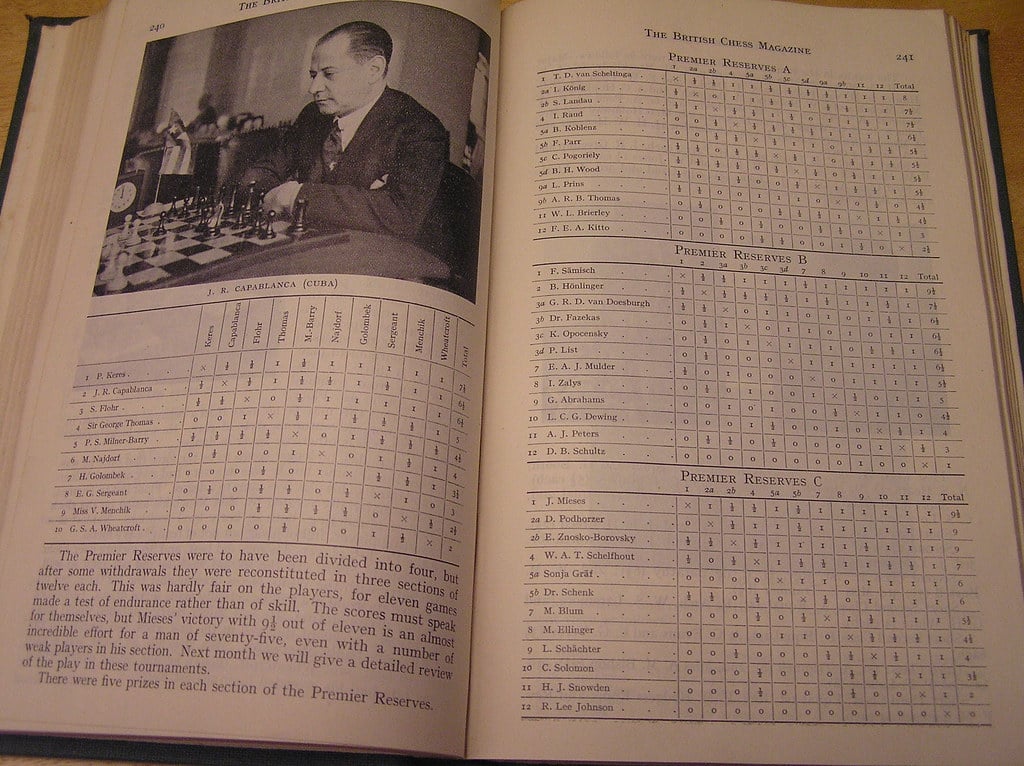 The new in chess page is being nurtured by chess specialists and top-level grandmasters. If you are wondering who are the masterminds behind this incredible job, I'll be happy to answer!
Well, the head editors of the webpage and the ones who review the material before publishing it are Jan Timman and Dirk Jan ten Geuzendam.
These two amazing chess writers and legends are the ones behind awesome chess works like The art of chess analysis by Timman.
Or, you can also take as an example this amazing job by Dirk Jan ten Geuzendam "Finding Bobby Fischer: Chess interviews". This is a very interesting job that I encourage you to review because the material is well-structured and rich.
But these are not the only ones writing in here, of course, they usually get pretty fancy guests to participate in their works. For example, GM Magnus Carlsen, Hikaru Nakamura, Fabiano Caruana, Wesley So, Levon Aronian, and many other chess masters.
Stay updated on the new in chess new releases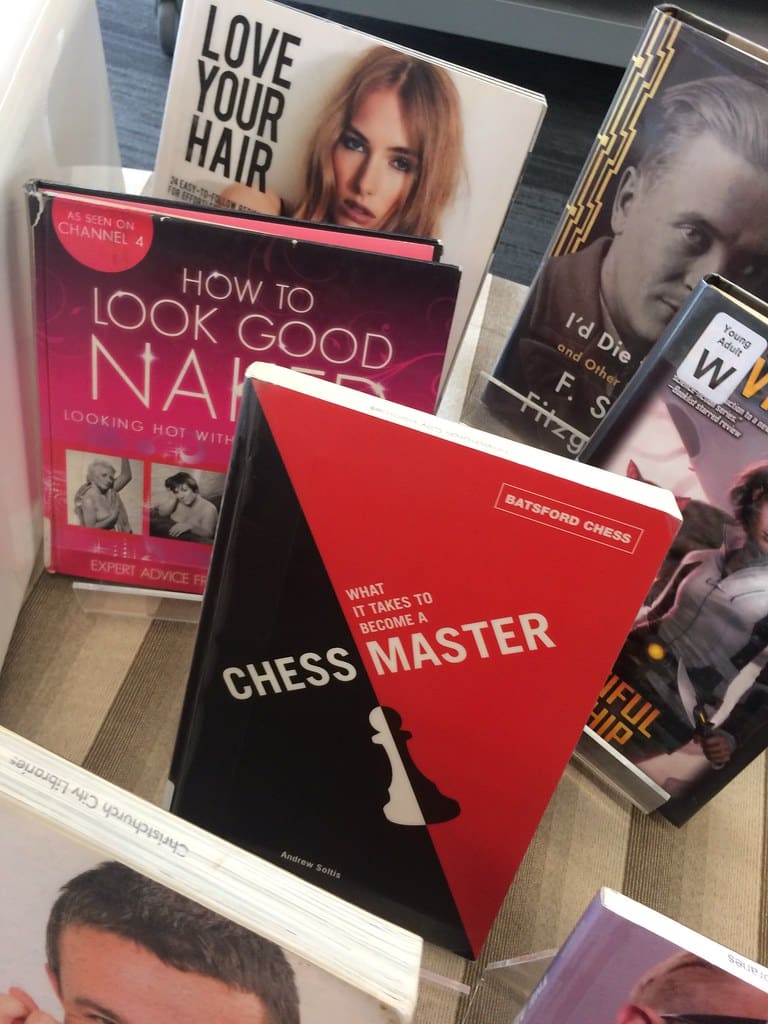 You can get a subscription right now so you don't miss out on any of the great things that we have talked about so far. It is easy and quick and for a really small fee, you will get excellent chess magazines from the best writers.
You can now get a physical copy of the new in chess magazine for your enjoyment easily and quickly. There are also exclusive offers and juicy deals for the ones that are subscribed.
The subscription can vary, the price is very accessible and you can get a 1-year subscription or you can get a 3 years' subscription.
They are offering you literally the best players' annotations plus 800 pages with every edition of the highest quality chess.
I personally think it is really fine for the product they are offering, literally the best players of the world collaborating for the project. This is the reason why the new in chess magazine is read by 116 different countries.
You may also like:
The Charlotte Chess Center is Forming Chess Masters!