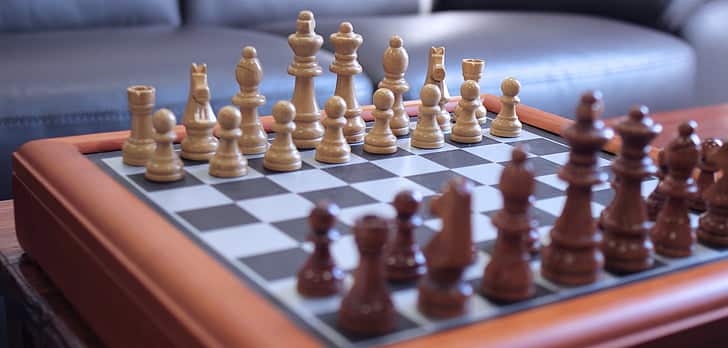 05 The ways to improve in chess ♟️
Free chess resources to become a better chess player
Many books have been written about chess improvement and are amazing how big this topic can be. Playing chess is an art, that requires time and brainpower.
Improving at chess means knowing the techniques and the method to achieve that effect. Many books can actually be helpful to you, but not all of them.
Psychology plays an important role in this aspect and is important to take it into account. Because studying chess not always means better results.
Not because you spend 8 hours straight a day, it means you will … Read more
Read More »