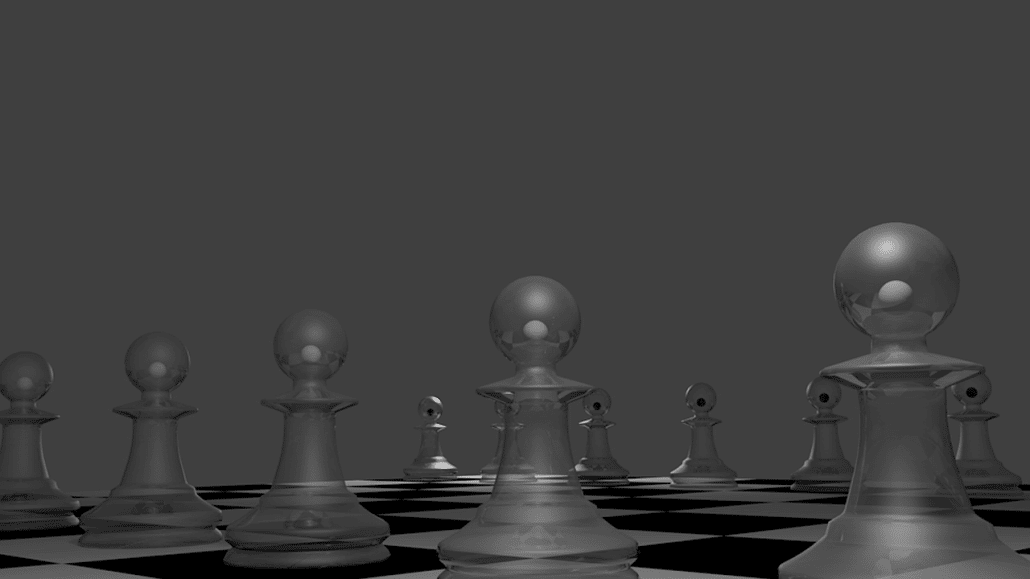 02 Chess openings ♟️
The Smith morra gambit is one of the most popular gambits there are, and rarely, one of the most solid! Many proficient masters have used this gambit and are an important piece of theory to know.
The Smith Morra gambit can be very dangerous for one opponent who is not updated in theory. You can win really fast and is a pretty straight gambit that will provide you with lineal and effective play.
Playing this gambit is incredibly easy, you will find a very comfortable way to develop your position in most cases. However, You must be prepared to face … Read more
Read More »