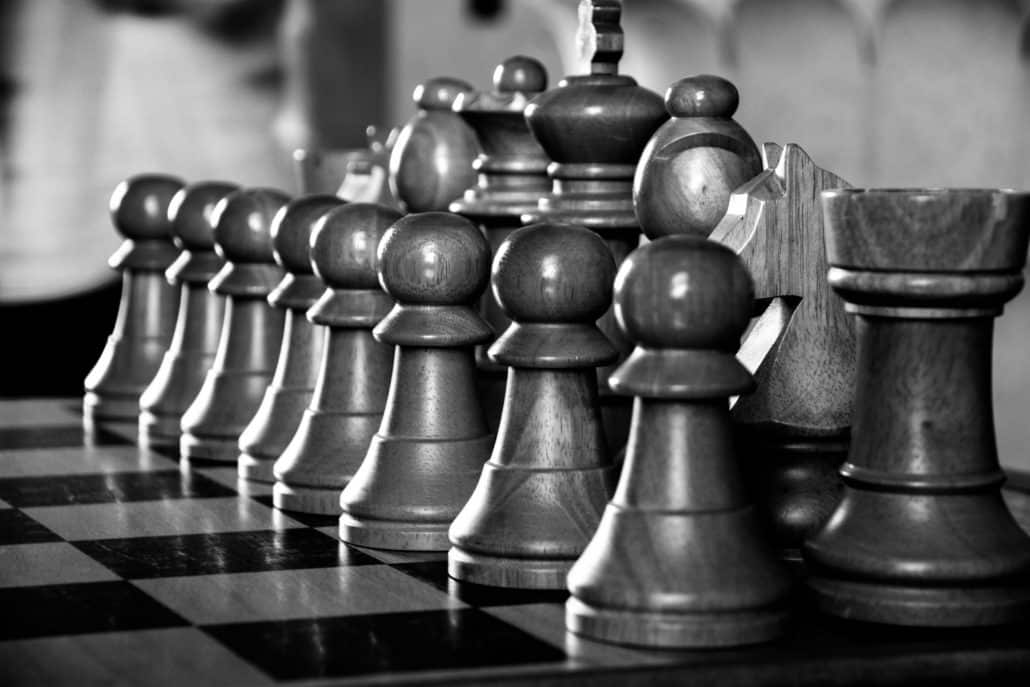 03 Chess middlegame ♟️
What is an open file?
An open file in chess is a file in which there aren't any pawns or pieces blocking the way. So the major pieces, especially rooks and queens, can get activity through these files.
Having an open file under your control can report a lot of benefits to you. So is like this, that the open file is one factor that can completely give you the game if you know how to exploit it.
Yet, there are two types of open files, offering different advantages, that you have to know how to seize:
The fully open … Read more
Read More »