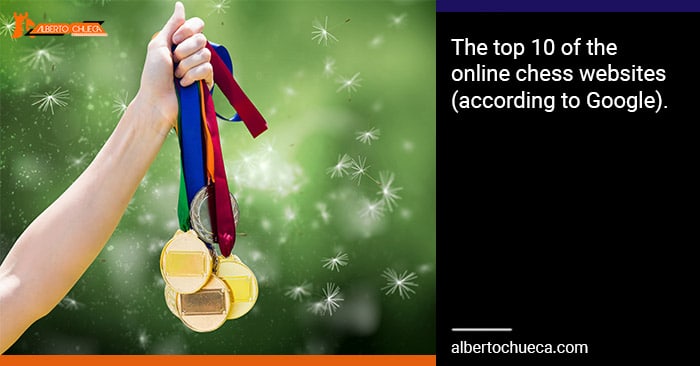 06 Online Chess, Databases and Software ♟️
Discover the best online chess platforms
Chess is a sport meant to be practiced by 2 players. It's one of the most popular sports in the world. The majority of people that play chess online do it to have fun.
Tournaments are played; money is made through them and is currently considered a very beneficial sport.
Do you need a chess coach?
These are the reasons why thousands of websites were created to play chess online. The main websites according to Google are:
Top 10 of the online chess websites
Chessbomb is a famous website to see … Read more
Read More »