GM Yasser Seirawan
The Syrian chess grandmaster Yasser Seirawan is an outstanding chess tournament player, chess coach, and writer. He was born in 1960 in Syria, but he moved to the U.S. eventually, where he learned how to play chess.
Yasser Seirawan continued to play chess as he was studying, and he developed an incredible talent and passion for the game. Later on, he started to play at a higher level, he participated in chess competitions and tournaments.
He became the state champion of Washington where he was studying at the age of 12. Later on, he showed an excelling level of play when he won the world junior chess championship in Norway in 1979.
For the moment, he was the 4th youngest person in the world who achieved a GM title. He was able to play and have interaction with a wide variety of chess personalities after that tournament.
GM Yasser Seirawan has always been a calm a humble person who has an incredible methodology to teach people. He escalated quickly and constantly to the elite chess group of the moments.
His awesome chess successes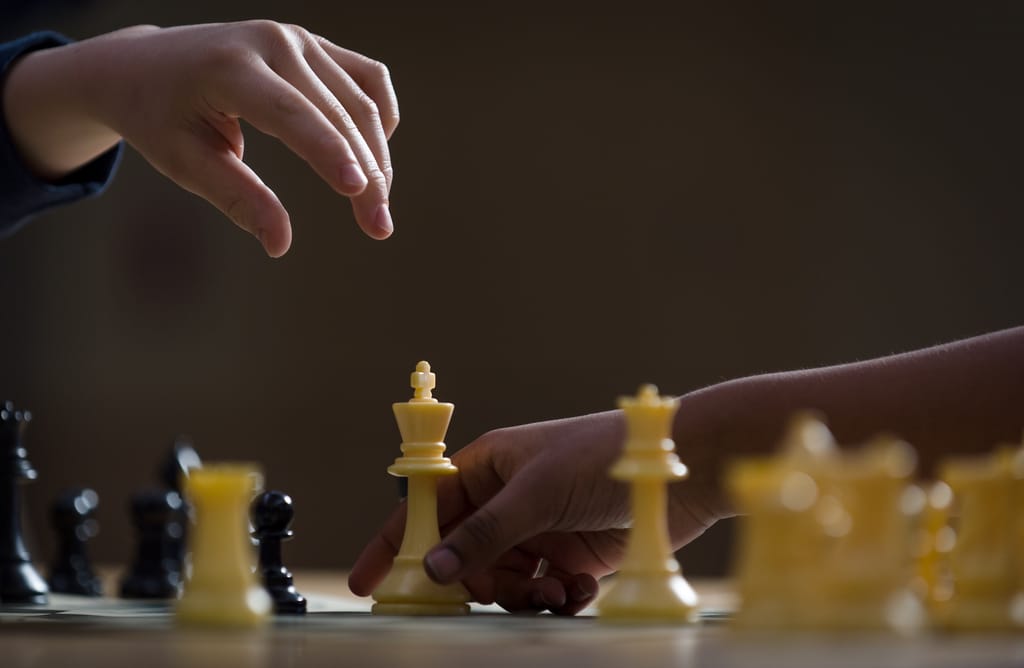 After he won the junior world chess championship he was able to compete in different chess tournaments at the top level. After this, he had the chance to play and beat incredible masters of the time, like Viktor Korchnoi who invited him to Sweden.
Yasser Seirawan says that this was the best experience of his life and chess learning, is openly grateful to Korchnoi for this invitation. This played a fundamental role in Seirawan's career, this happened in 1980, and Korchnoi was preparing for his match against Anatoly Karpov.
This is how, we suppose, Korchnoi was impressed with Seirawan's abilities for chess, and decided to invite him to train, which would be good for Seirawan and himself.
He was also able to work with some proficient chess players before Korchnoi, like the champion Jim McCormick. This is a strange part of history because suddenly he disappeared from the elite-class competitions.
He started to train with Viktor Korchnoi and probably he felt the drama that was going on. His chess skills increased dramatically and he also worked alongside GM Michael Stean.
This is where we suspect Yasser defined his chess career, he did not intend to be a chess superstar, he wanted to do something big, and sure he did.
The Diplomat of chess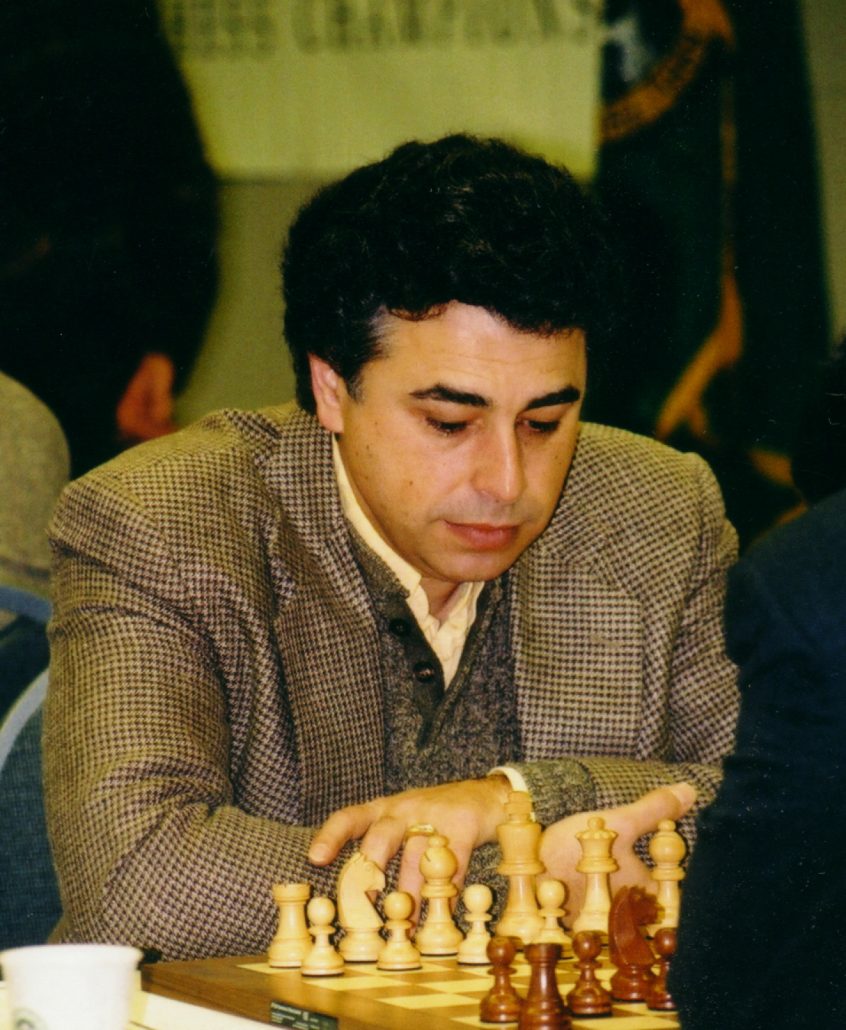 Yasser Seirawan then became a two times candidate to world champion and increased his rating dramatically. He was in the top 100 players of FIDE for a long time, and he maintained a high ranking on FIDE.
But anyway, he made something different, he started an initiative to unify the world chess champion title in 2001.
Garry Kasparov earned the chess world chess champion in 1986, and he had some differences with the FIDE's president. The reason why he decided to form a different chess association and make its own title.
GM Yasser Seirawan wanted to mediate between Kasparov (who was the world's number one by the time) and FIDE to reunite both titles.
He did it by arranging a match between both chess champions (yes, there were two chess champions in that time, awesome). Ruslan Ponomariov was the chess world champion following FIDE against Garry Kasparov, the world's number one following FIDE.
And, the other match between Vladimir Kramnik who held the called "Einstein title" and the winner of the Einstein tournament: Péter Lékó.
Then, the winners of these matches would play against each other to become the definitive world chess champion. Unfortunately, this initiative had not been completed, because the Ponomariov – Kasparov match was canceled.
Yasser Seirawan's incredible chess book series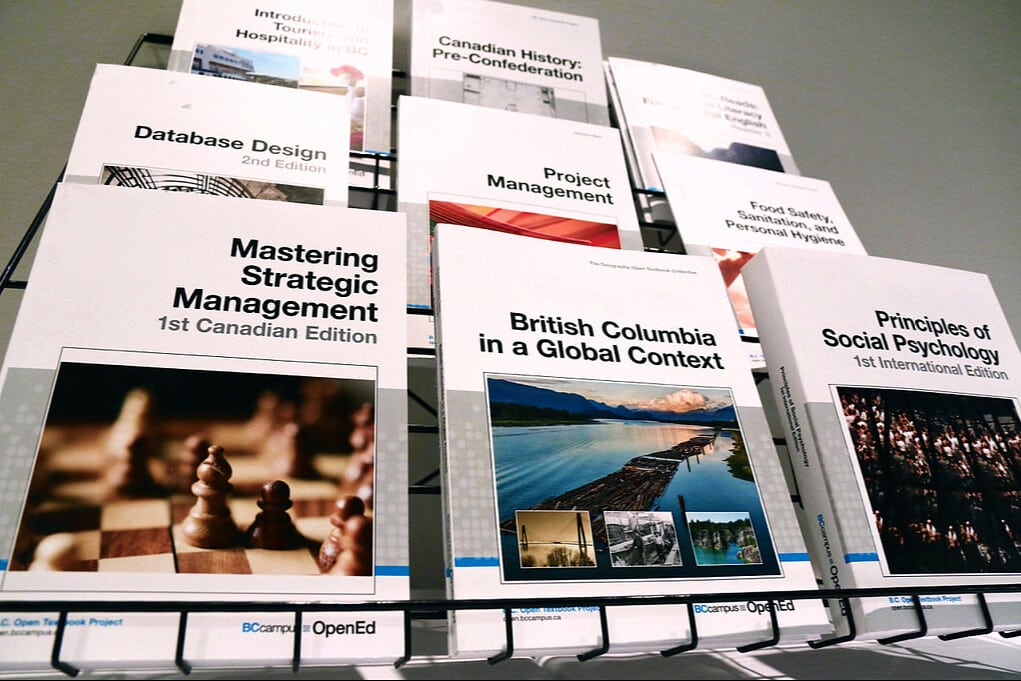 Another important aspect of GM Yasser Seirawan's incredible achievements for chess in his life is his initiative to teach students. This person has an immense talent to teach beginners the basics of chess.
He became a writer of chess content; he was the boss of the chess magazine "chess inside" for 20 years! Then, started to write for a column on "chess cafe" he was considered an incredible player, he had beaten prolific masters like Kasparov and Karpov in serious competitions.
After that, he wrote a collection of chess books that are a perfect introduction for beginners to modern chess. The "Winning chess" chess books collection is one of the best books you can find, some of them are best-sellers!
The good thing about these books is their structure and the fact that Seirawan structured his content magnificently. There is a chess book for every aspect of the game, explained simply but concisely, for example:
Winning chess strategies for positional play and general concepts
Winning chess tactics for the tactical aspects of the game like chess puzzles and patterns
And so on, there are also more advanced books like winning chess combinations and many others. He excelled as a chess player, then focused his power on teaching people the aspects of chess.
GM Yasser Seirawan incredible efforts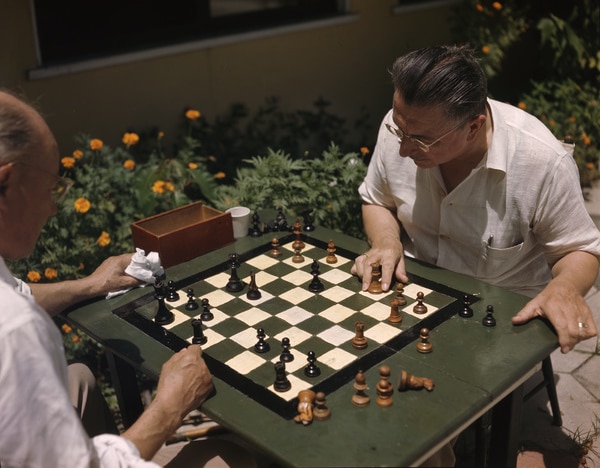 Nowadays Yasser Seirawan dedicates to create practical content for people to learn, and he is pretty recognized for this. He has worked for different webs like chess24 commenting matches and giving classes.
He has also given a lot of lectures in different chess clubs and making chess seminars. His incredible ability to make things simple and precise is the best for the students.
He has been able to turn the complex sea of variations in chess into something simple to learn and apply. This you can witness in his books where he explains with luxurious simplicity.
Once he commented on an online match between Magnus Carlsen and Hikaru Nakamura on chess24, along with Péter Lékó. GM Yasser Seirawan has achieved a lot for chess and continues to be one of the stronger players in the world.
The last tournament he has played was in 2011, where he surprised everyone after not playing for a long time. He was able to beat top-level players like Judith Polgar and Mamedyarov.
You may also like:
The Best Tactics Trainer of The Whole Internet On Chess.com
The Story of A Living Legend: Anatoly Karpov