What is Play Magnus?
Play Magnus is a website dedicated to promoting interest in chess among children and young people. It offers users the opportunity to compete against the world chess champion Magnus Carlsen, through an algorithm that simulates the Norwegian's game.
The website also offers tutorials, tips, and other chess-related activities.
With more than 3 million downloads, Play Magnus is one of the most popular chess applications in the world.
How do I use Play Magnus?
To use Play Magnus, users must register on the website. Once registered, users can choose the level of Magnus Carlsen they wish to play.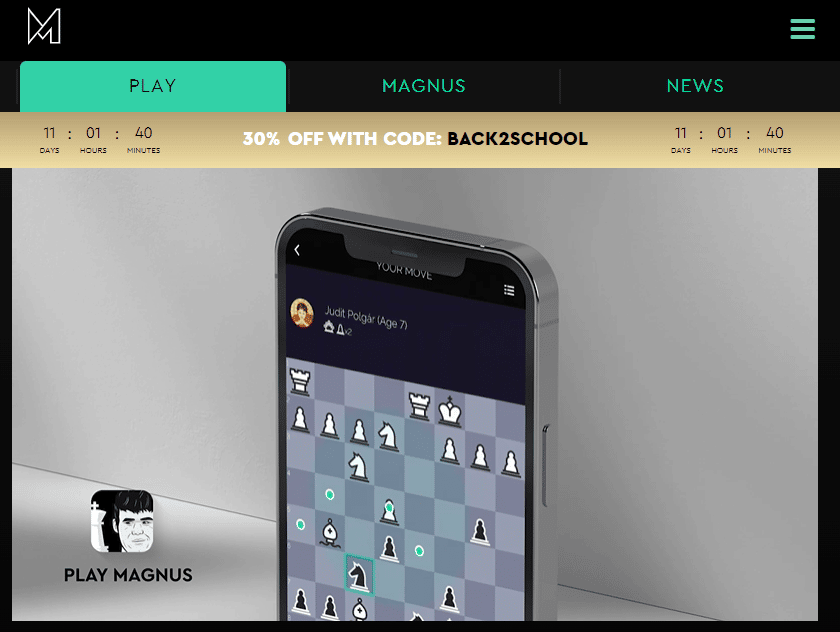 Games are played on an online chess board, and the Play Magnus algorithm defines Magnus Carlsen's move.
Users can play Magnus Carlsen at three different levels: normal level, expert level, and master level.
Users can also watch tutorials on the website. Tutorials are available for all skill levels, from beginner to expert.
The tutorials, designed to help users improve their chess skills, are available in several languages, so language is not a barrier to learning here.
How good is the application?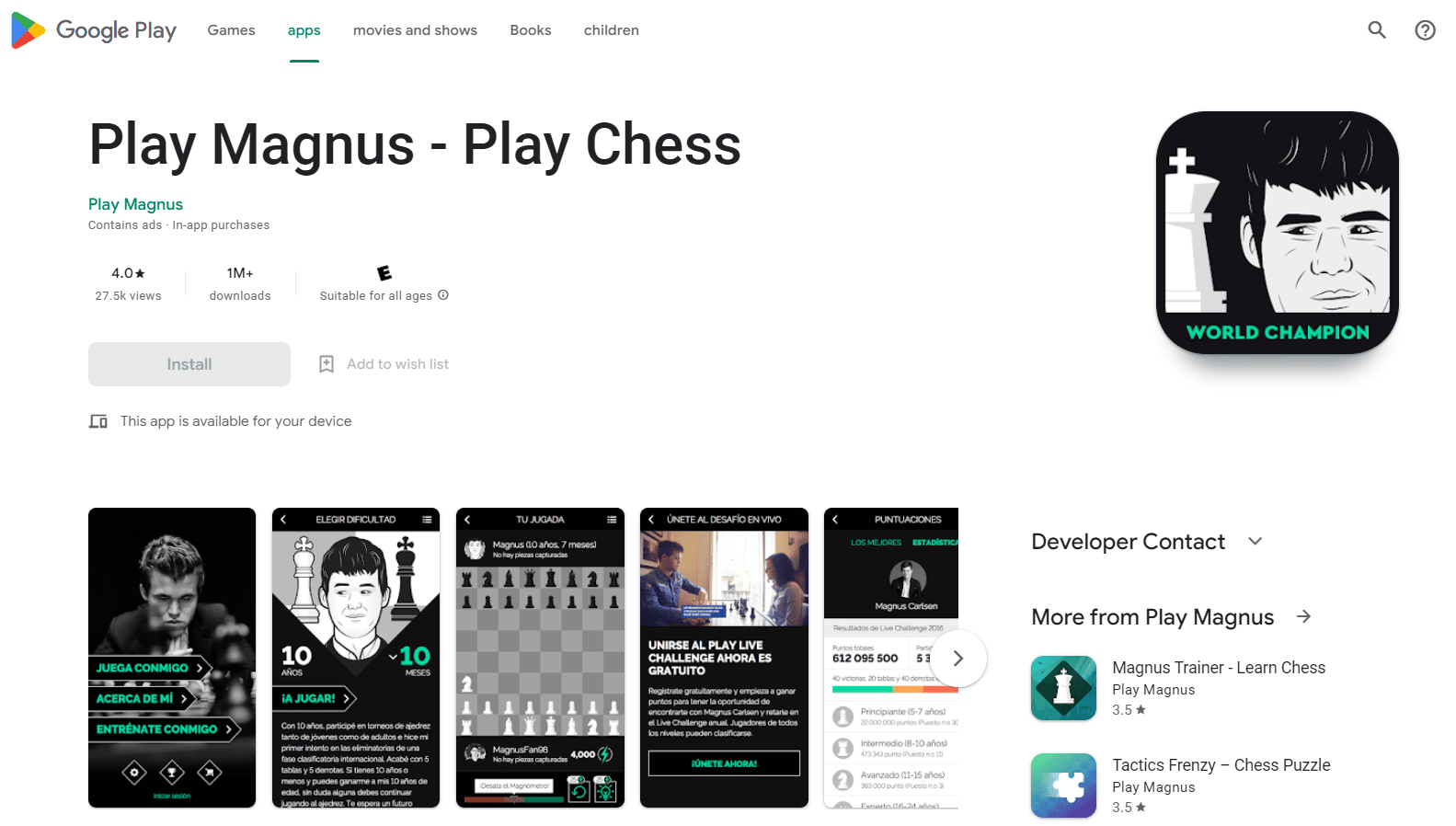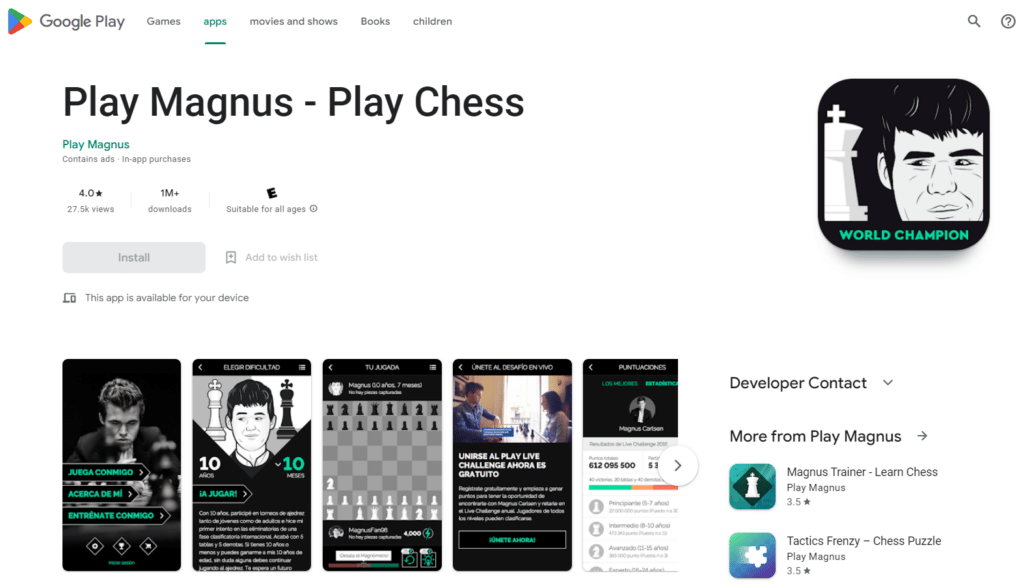 The reality is that it is a very good app to measure yourself against the champion and learn how to improve your chess.
You have to keep in mind that facing Magnus is not easy at all, since he has been a grandmaster since he was 13 years old.
If you are a beginner or have a very low level, this application will not help you, but if you are an intermediate level or higher, it will be a lot of fun.
How much does Play Magnus cost?
To play against the algorithm that simulates Magnus Carlsen's game, you don't have to pay anything. It is free of charge.
There is a paid subscription in case you want to access exclusive content, such as unlock levels, choose more difficulties, see mistakes you made in the games, see Magnus Carlsen's lessons, and much more.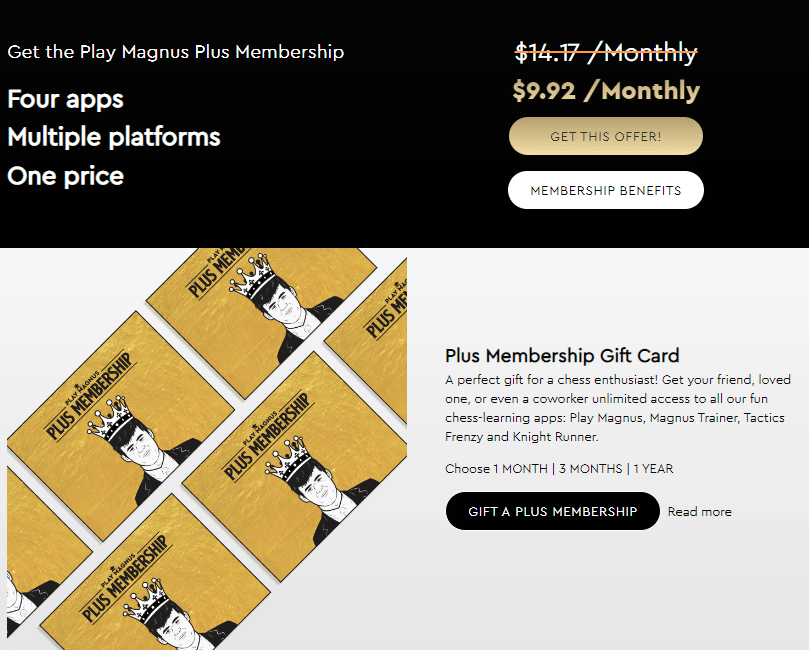 The current subscription is $9.92 per month.
How was Play Magnus created?
Play Magnus was born out of Magnus Carlsen's idea to make chess a more attractive game for children.
In 2013, the website was launched as a platform for children to play chess online.
In 2015, a mobile version of the website was launched.
In 2016, the Magnus Trainer app was launched, offering users the opportunity to improve their chess skills.
What is the Play Magnus Group?
The Play Magnus Group is a company based in Reykjavik, Iceland, that is dedicated to education and entertainment through chess.

As we said earlier, it was founded in 2013 by Magnus Carlsen, the world chess champion, and his father Henrik.
Play Magnus offers a wide range of chess-related products and services, including a mobile app, an online platform, training courses, and live events.
The company has expanded rapidly and currently has a presence in more than 50 countries.
The Play Magnus Group is a holding company with three subsidiaries: Play Magnus, chess24, and Chessable. Together, these three companies form what is known as the Chessable Ecosystem.
Chess.com Offer
Chess.com is the most important chess server on the Internet worldwide, it is also a news website and a social networking website.
If you like chess, you will already know that chess.com is one of the most important platforms to play on, and where most professional players play.
On January 11, 2019, chess.com CEO Erik Allebest announced a $25 million cash offer to Play Magnus Group.
According to Allebest, the offer is "an extremely generous proposal and sent in earnest," adding that the Play Magnus Group "is getting a lot of cash in this offer."
In an interview with ChessBase, Allebest said that the chess.com offer is "unquestionably the best offer" that the Play Magnus Group has received.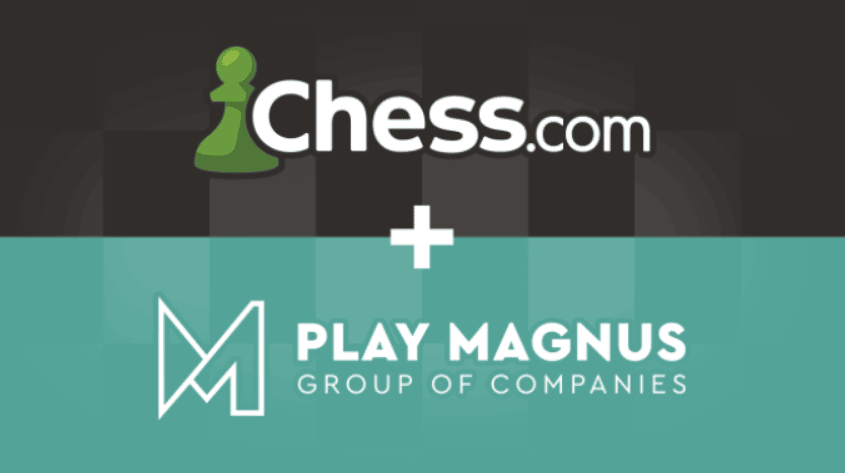 Allebest also noted that the chess.com offer is not subject to shareholder approval and that, if accepted, Play Magnus Group will remain an independent company with its headquarters in Reykjavik, Iceland.
From the Play Magnus Group management, they said that Play Magnus was created to get more people to learn, watch and play chess, all the products and services they created were for that purpose.
If chess.com shares the same vision and mission as they do, they are convinced that this union can help the cause grow and generate a better future for chess and its players.
The chess.com offer comes amidst a surge in the popularity of chess around the world.
In recent years, the number of people playing chess online has increased dramatically, and this trend is expected to continue.
In conclusion, Play Magnus is an application that offers users the opportunity to compete against the world chess champion Magnus Carlsen, through an algorithm that simulates the Norwegian's game, and also learns at the same time through tutorials and lessons from Magnus himself.
Do I recommend it?
Yes, it is a very good way to have fun measuring your chess level against that of one of the greatest players in history.
If you have an intermediate level, it is a very good application. If your level is low, I do not recommend you to start here, because it will be quite complicated, and you will end up getting frustrated.
In case you are just starting to learn chess and you want to learn from the most basic to the most advanced, I recommend you to look for a trainer.
There is no faster way to learn, than from the hand of someone specialized, who already knows exactly what you are missing and where you can improve. So check Play Magnus out!