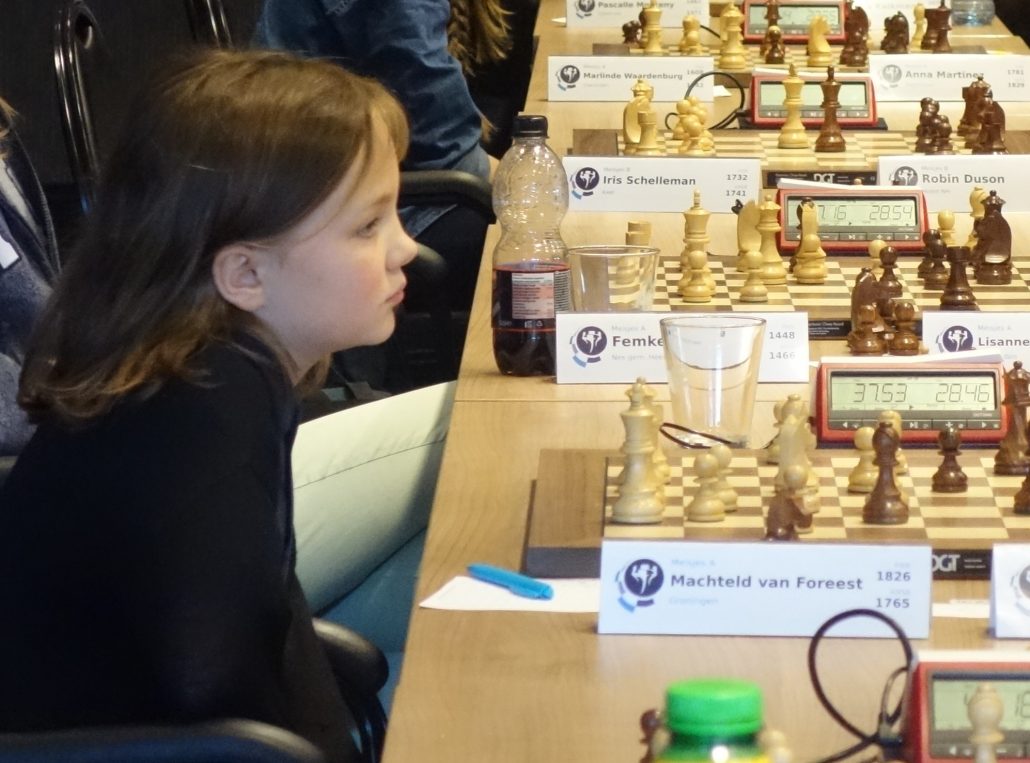 05 The ways to improve in chess ♟️
What is the FIDE rating or ELO rating?
For the new blood in the chess community, there is always a question that makes doubt beginners. How to get FIDE rating, or even what it is and how it works.
It's a chess term that is pretty commonly used because it is so important for any serious chess player. It is an approximation of any player's chess level, it is used for ranking and matchmaking.
The way ELO rating (FIDE rating is the same) is simple, if you win a game you win FIDE rating, if you lose, you lose … Read more
Read More »