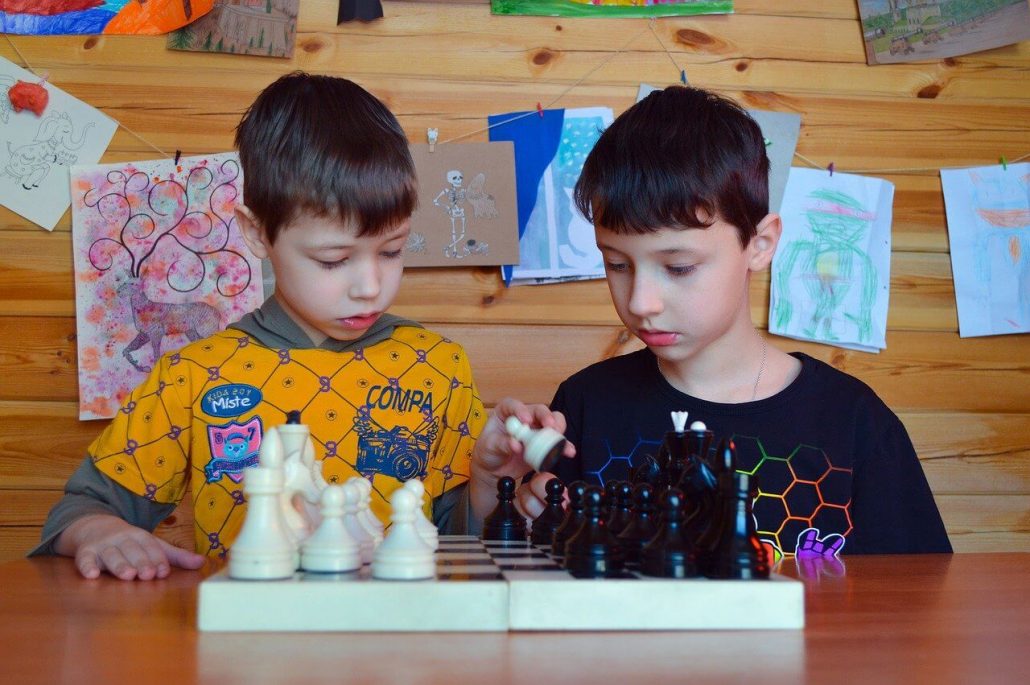 05 The ways to improve in chess ♟️
What is bughouse chess?
The craziest and funniest of chess games variations is bughouse chess, undoubtedly, Or at least that I what some people think about it. For those who don't know this mode in chess, prepare yourselves, any chess-lover will stick around with this game.
Bughouse chess is a variation of normal chess, but it's played in teams, two versus two. This game is played with partners and is legal to talk during the game, so you both can set strategies together.
One bughouse chess game is played with two boards at the same time, and you can … Read more
Read More »