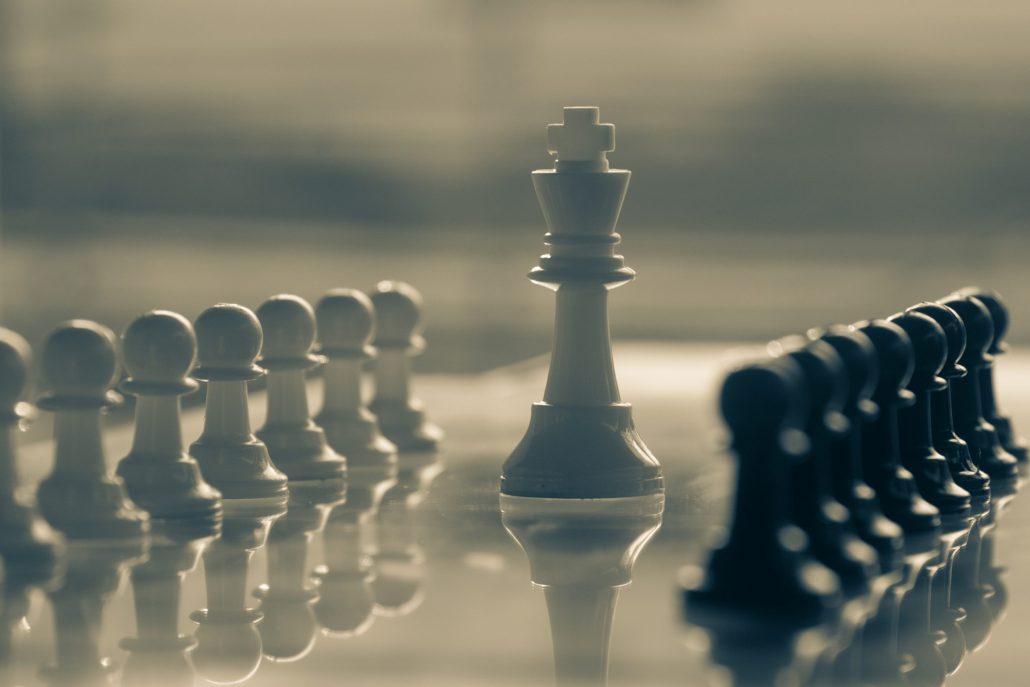 06 Online Chess, Databases and Software ♟️
The best apps to play chess
Improving in chess is a task that requires hard work, discipline, and excellent methods to learn. As a chess coach, I can tell by experience, that chess learning must be fun and progressive.
One of the best ways to combine learning with fun is by always changing the method you use to train, or by trying out different strategies.
Today we bring you the 10 best chess apps to play chess and improve your skills in the process.
Chess.com is a desktop ask to the webpage of chess.com, you have surely heard about … Read more
Read More »