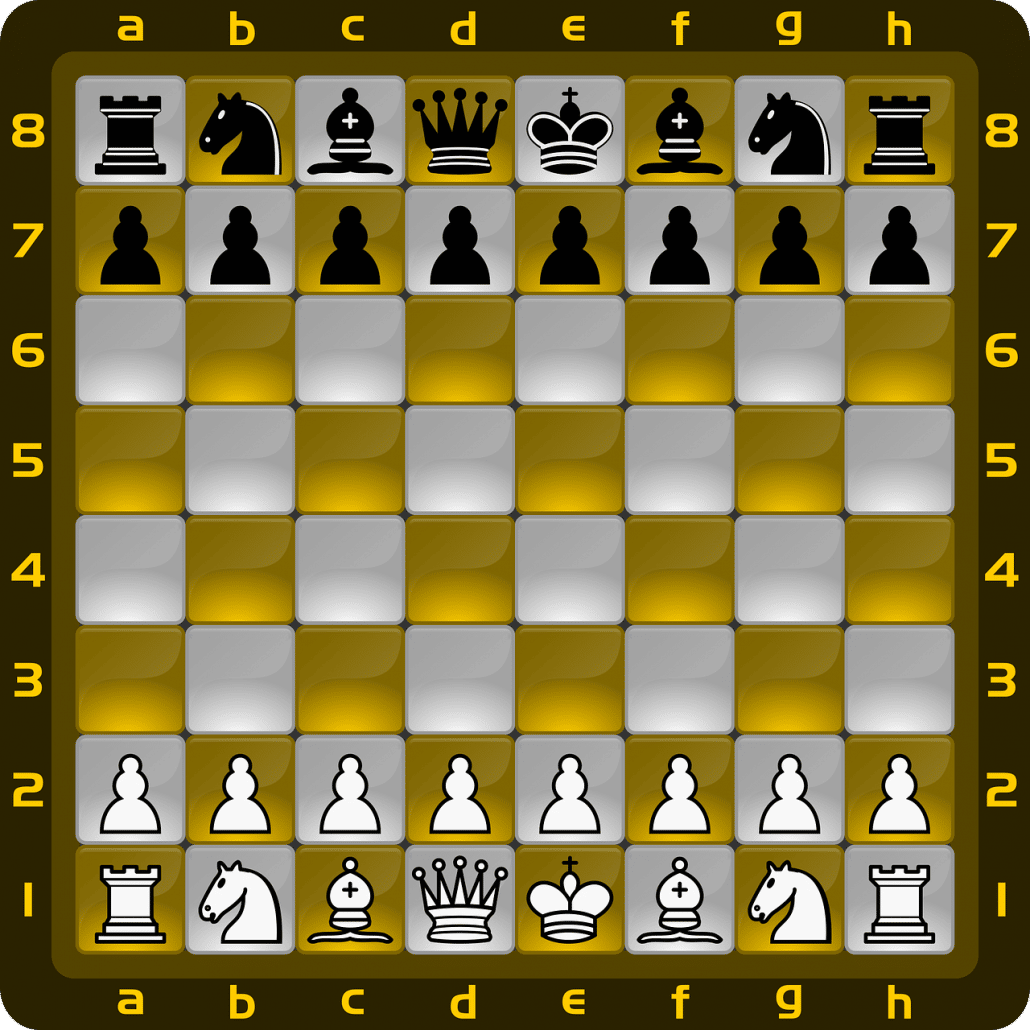 06 Online Chess, Databases and Software ♟️
How to choose the best chess app?
It's not easy to find the best chess app, there are many options and none seem to be the best for us. Is necessary to know what we want to spot the best option, and best, not always means the most expensive or most beautiful.
The best chess app must offer a great playing experience, good servers, and resources to play chess. And all of the features you prefer, of course, there are functions a website has and we don't use.
You should evaluate, what do you want? What does a chess app … Read more
Read More »