FREE ONLINE CHESS MASTERCLASS
"The 3 keys for your child to progress rapidly and stand out in chess".
In this chess masterclass you will discover, with practical examples, the 3 key pillars for your child to progress in chess quickly.
JOIN THIS CHESS MASTERCLASS ⇩
Responsible: Alberto Chueca. I send my publications as well as commercial emails.
Legitimation; It is thanks to your consent.
Recipients: your data is hosted on my Active Campaign email marketing platforms. They are located in the US and hosted by Privacy Shield. You can exercise Your Rights of Access, Rectification, Limitation or Delete your data at [email protected] For more information see our privacy policy.
During the 15 minutes of this Chess Masterclass you'll learn:
Chess Masterclass presented by Alberto Chueca
FIDE Trainer & International Master
When I was 6 years old, I started playing chess. After that, I received lessons from a passionate chess coach and I began winning children's tournaments. That motivated me and I was eager to learn.
For instance, I reached 3rd in the U-18 Individual Spanish Chess Championship, I received the International Master title and I was Absolute Spanish Champion by autonomic selections!
In other words, I help people to improve in chess by filtering the content they need with a successful methodology. I have a plan for others to reach a good level in chess and my own platform to teach chess with the best resources!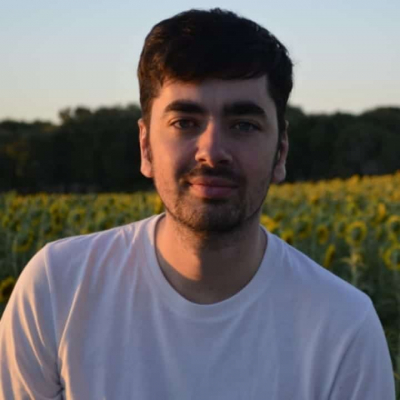 CHESS MASTERCLASS: DISCOVER "THE THREE KEYS FOR YOUR CHILD TO PROGRESS RAPIDLY AND STAND OUT IN CHESS"